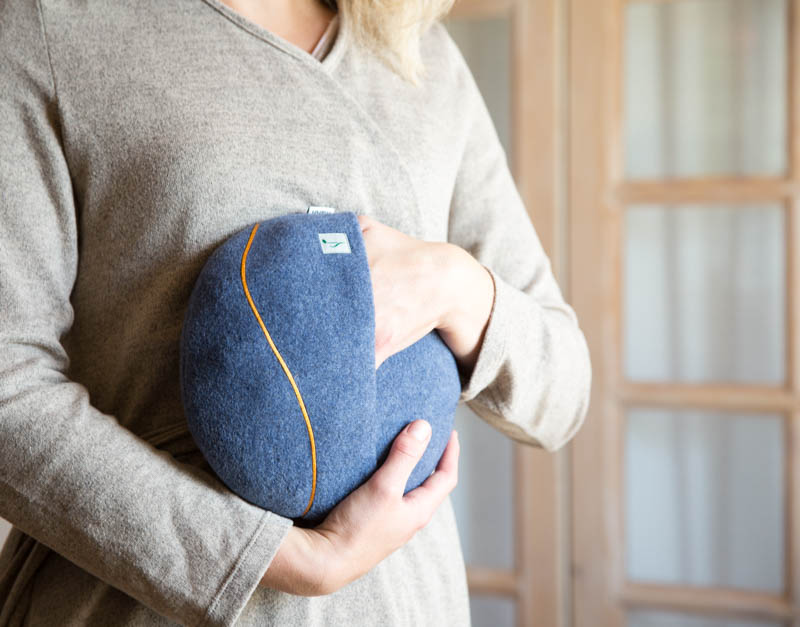 The inmuRELAX is a unique sensory stimulation tool.
The shape and soft fabric create comfort while holding it. The gentle tones and pleasant vibrations have a relaxing and soothing effect on the body and provides a feeling of closeness and safety. It has a pocket that makes it easy to hold on to – even for disabled people.
There are no buttons, just touch it and it starts to play and interact with you.
SUITABLE FOR:
People with unrest, dementia, and stress. It reduces arousal, gives comfort, and reduces sleeping problems. It is also suitable as an activating tool.
Find the inmu User Manual and instructional videos here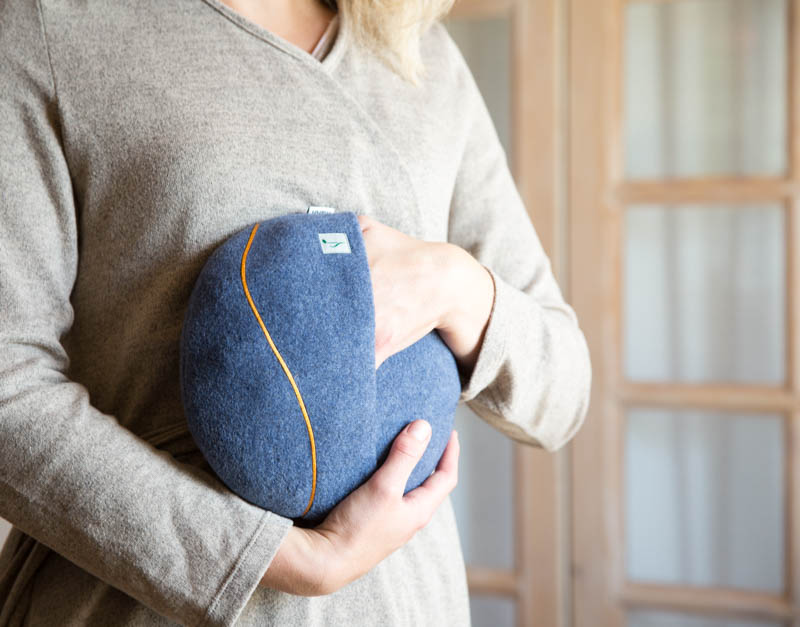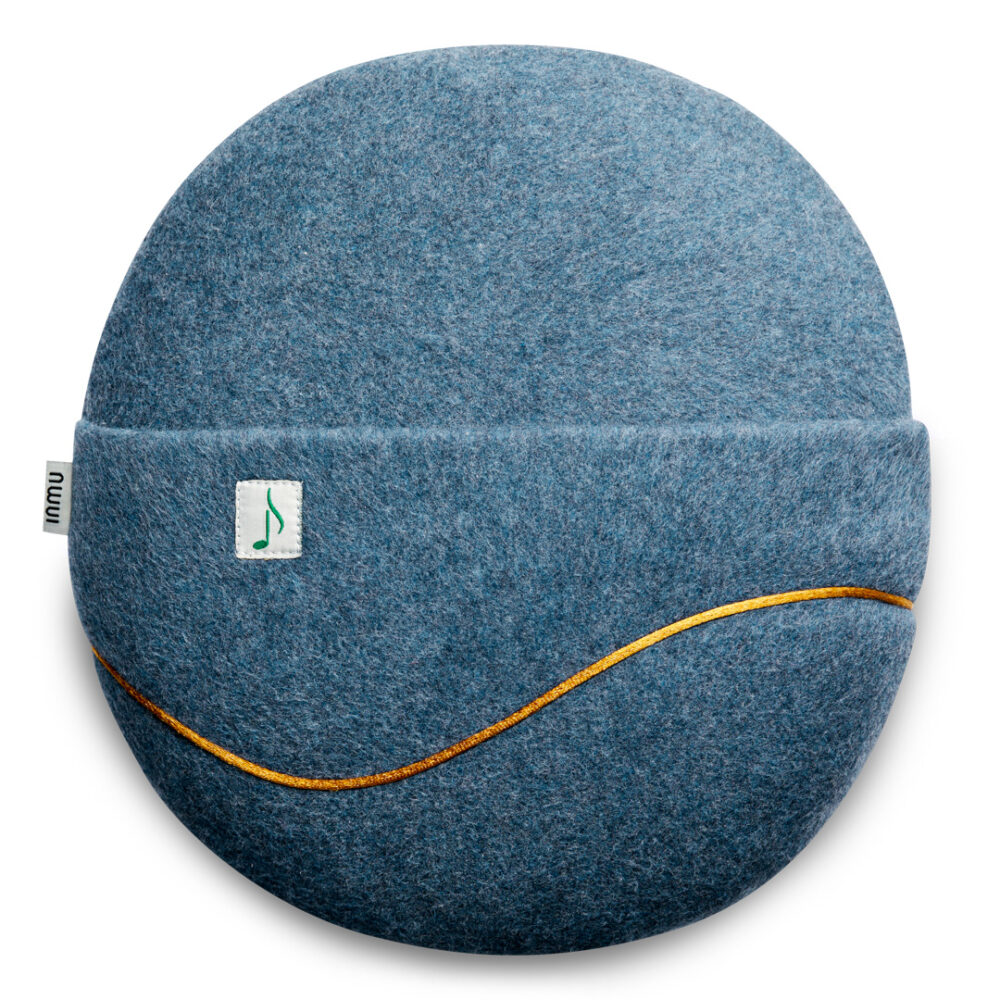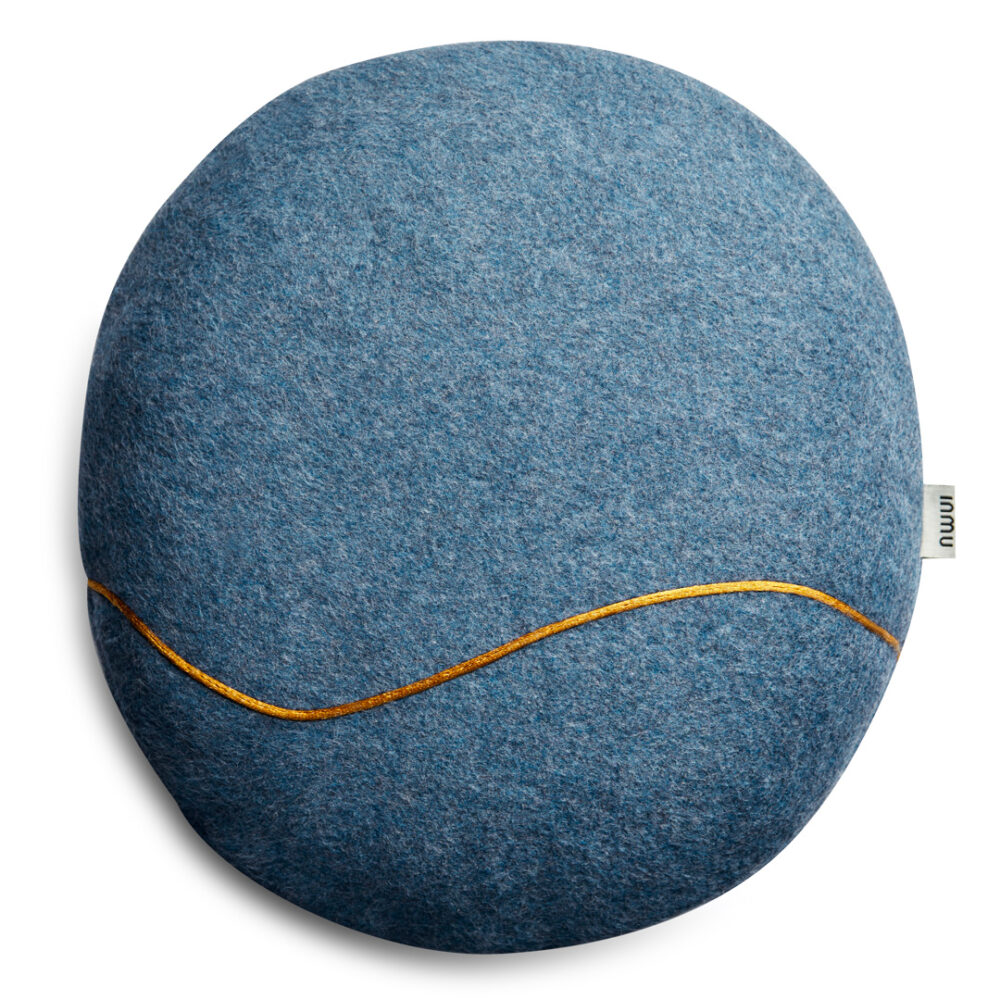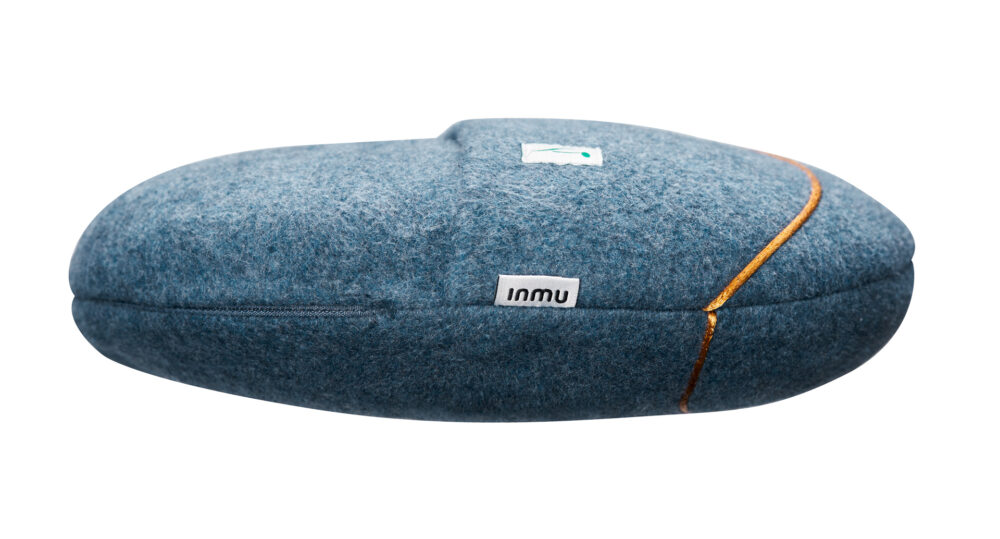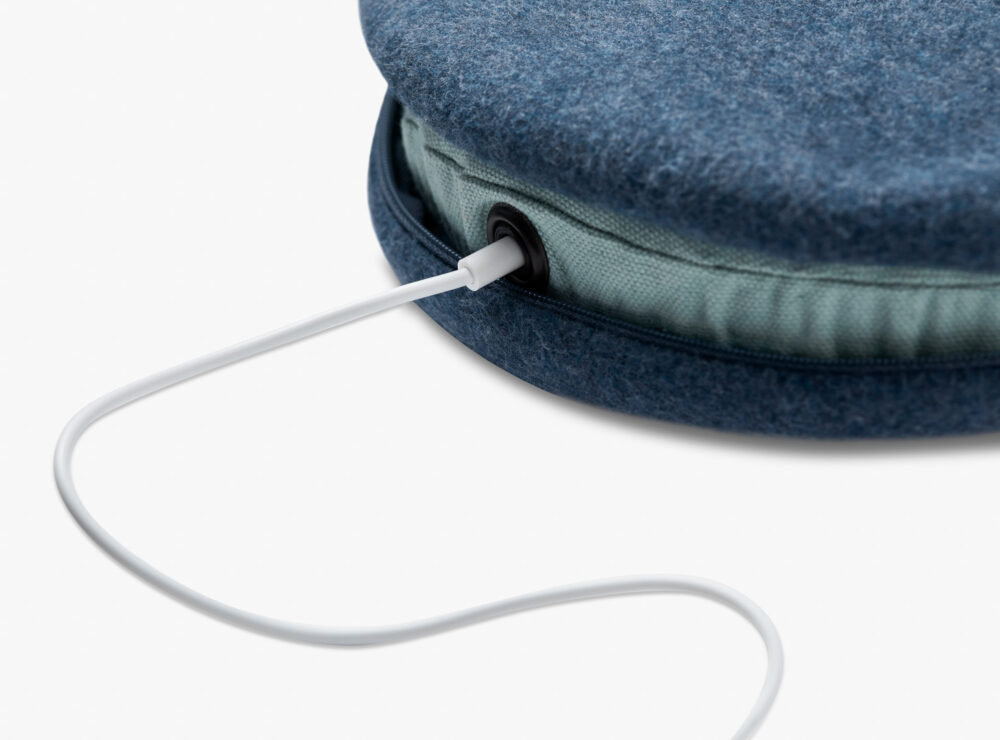 MATERIAL:
Cover: 1OO% organic cotton fleece or 1OO% polyester fleece.
The inmu core: Filling of rubberized horse hair coverd with water repellant polyester fabric.
WASHING INSTRUCTIONS:
Cover is machine washable at 4O ˚C (cotton cover) / 6O ˚C (polyester cover)
DIMENSIONS AND WEIGHT:
22 cm x 23 cm and 52Og (without shipping box)
CHARGER:
24OV or 11OV charger enclosed
BATTERY LIFETIME:
Lithium-ion battery (rechargeable). Up to three weeks between charging at regular use
VOLUME:
Three different volume levels are supported.
RESILIENCE:
Can absorb moderate shocks, e.g., being dropped on the floor.
INMU AND ENVIRONMENTAL PROTECTION:
The inmu is made of materials that are as sustainable, natural and hypoallergenic as possible.
WARRANTY:
2 years