"inmu is a musical sensory product developed especially for people suffering from dementia."
– Anders Hansen, inventor
"She's smiling from ear to ear, and normally she would just be sitting there."
Inge Madsen, SOSU-assistant at Løsning Nursing Home
"It is possible to manipulate materials, so they can create sensory experiences."
The inmu is a sensory product that utilizes musical stimulation to improve the quality of life of people suffering from dementia. The inmu's unique musical universe creates an environment of peace and relaxation, providing people suffering from dementia with a calmer, brighter, and happier daily life.
The inmu functions a bit like an interactive musical instrument. Its pressure sensitive surface translates touch into music stimulating the senses through both touch and sound.
The inmu can be used by anyone – no matter which stage of dementia they are in.
The inmu is build upon the keys philosophies of simplicity and dignity.
The hope is that the inmu can provide people suffering from dementia a better quality of life, in a manner that forms a natural and dignified part of day-to-day life.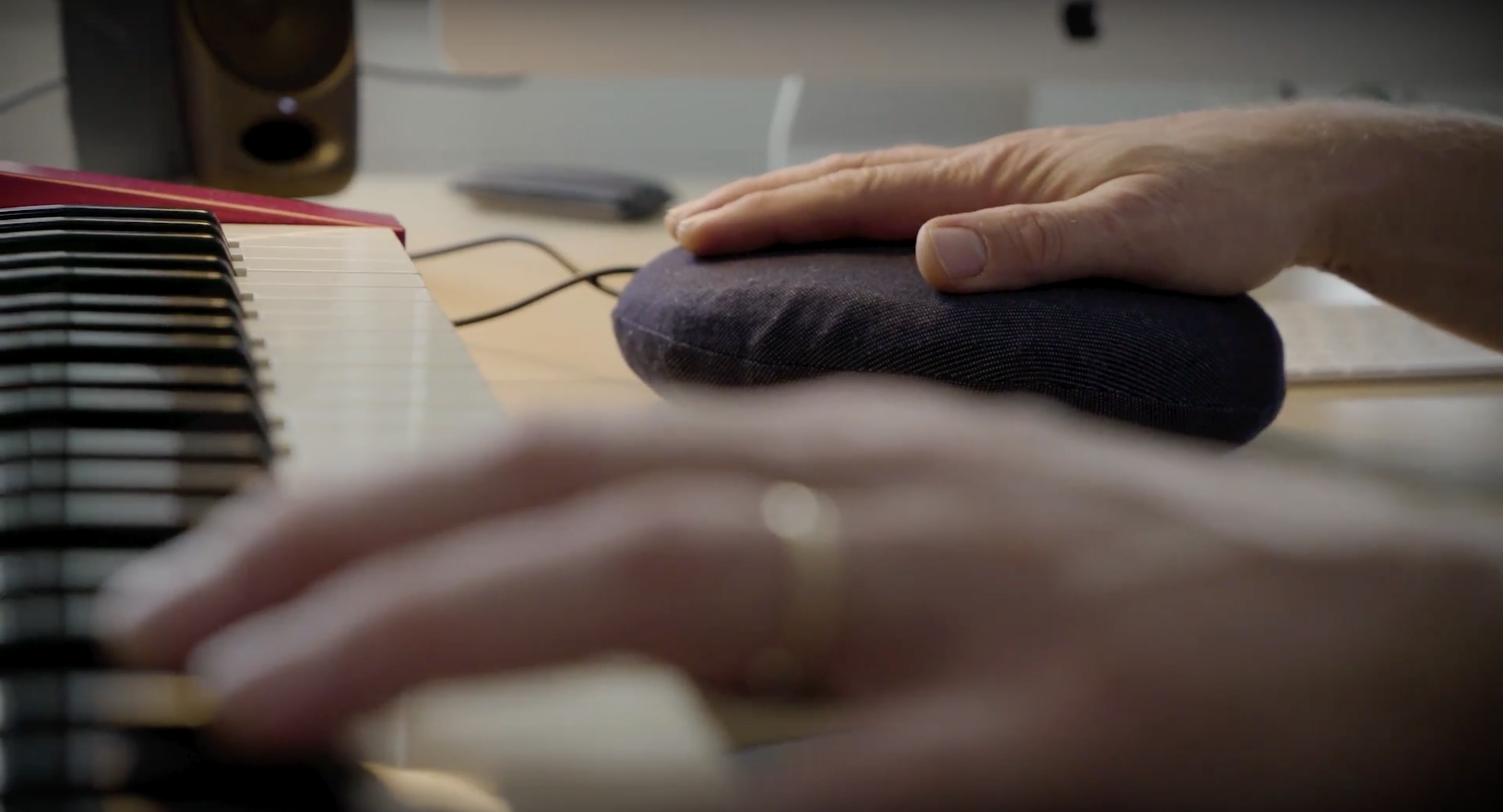 Blog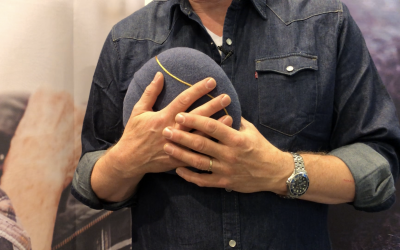 The inmu provides wellbeing, eases daily care, lowers unrest, and provides people suffering from dementia with greater autonomy in their day to day lives. That is the conclusion of a new feasibility study. "The inmu offers safety, enliven, and lessens fatigue during...