"Simplicity, dignity and
a touch of music …"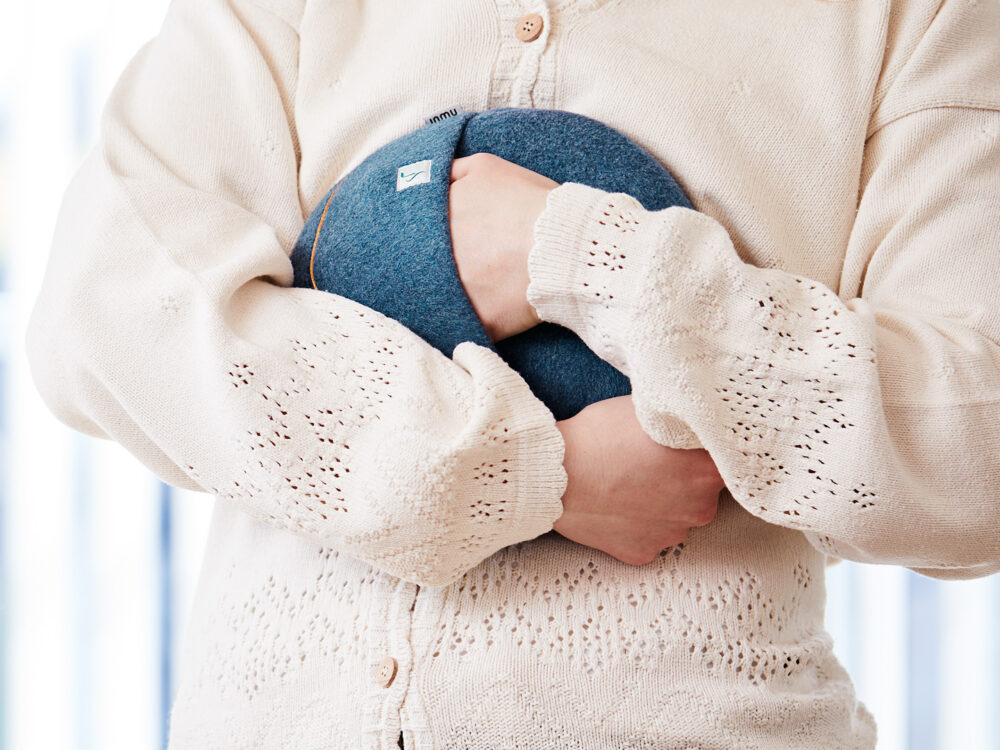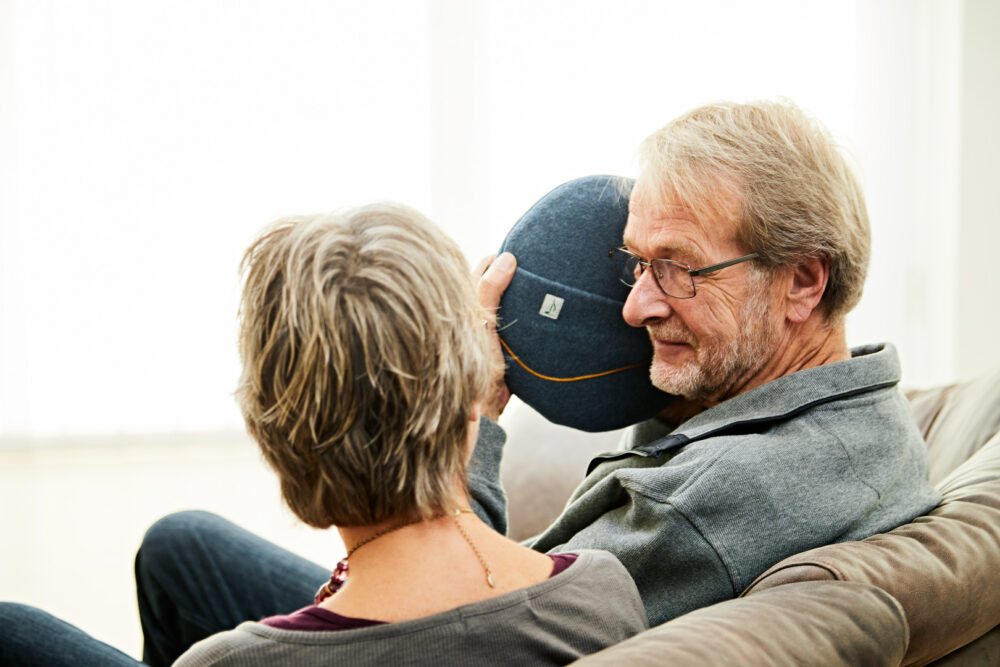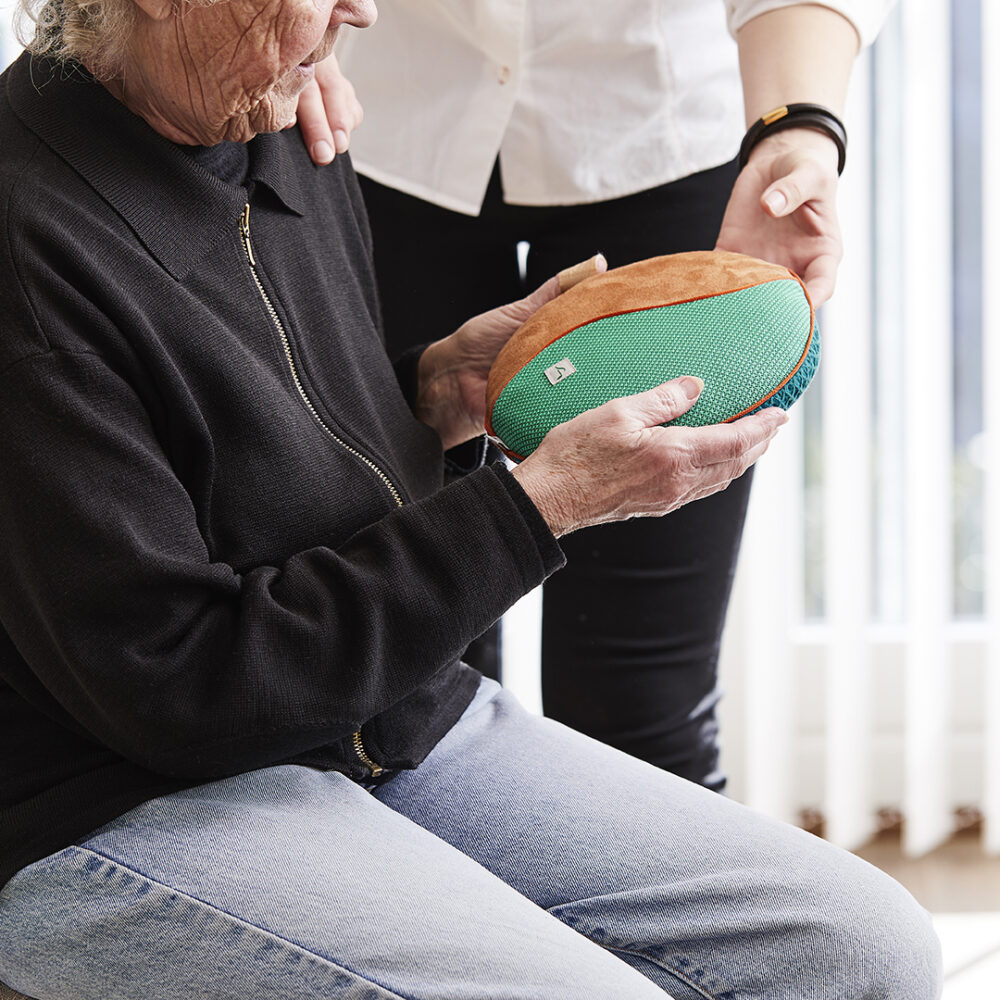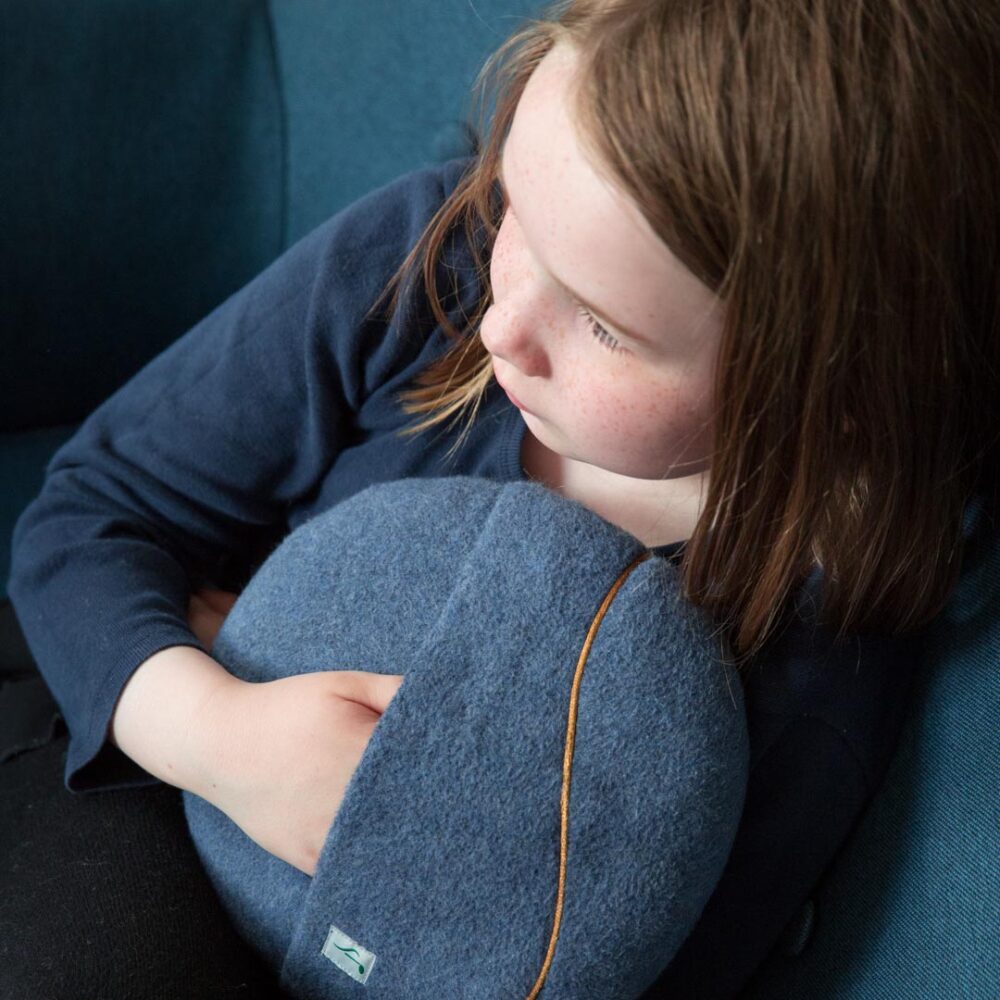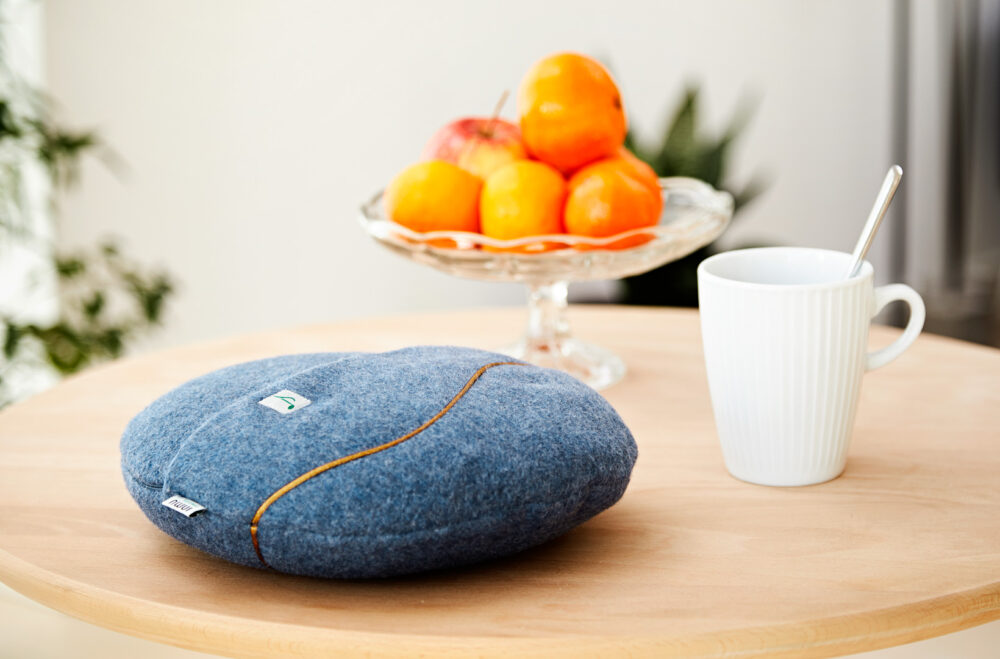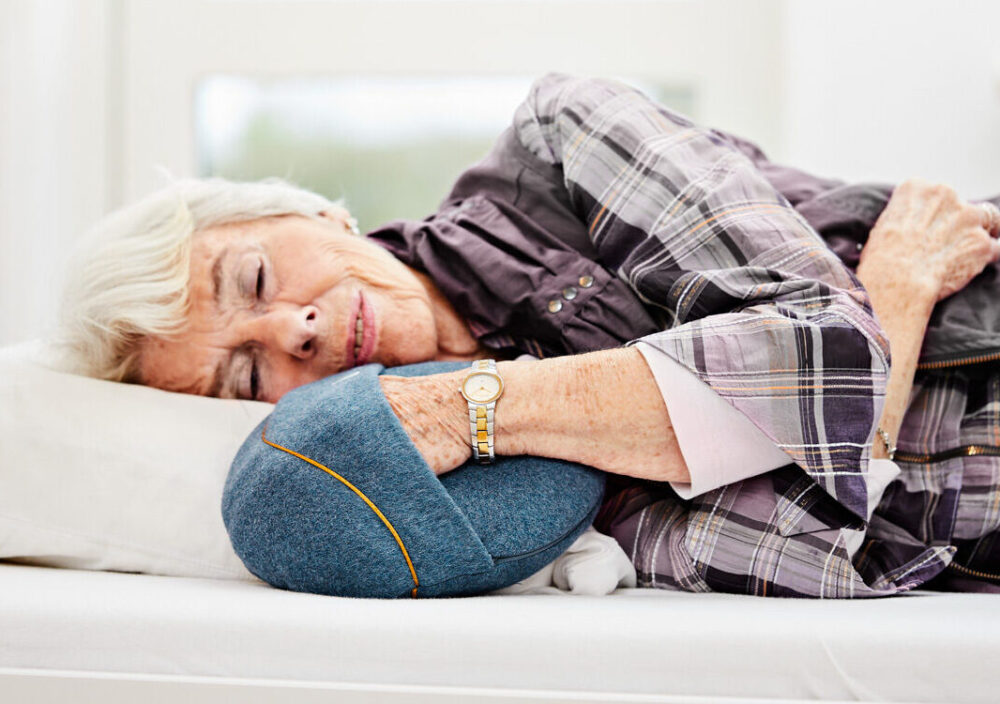 "It stimulates your eyes and ears,
your body and brain …"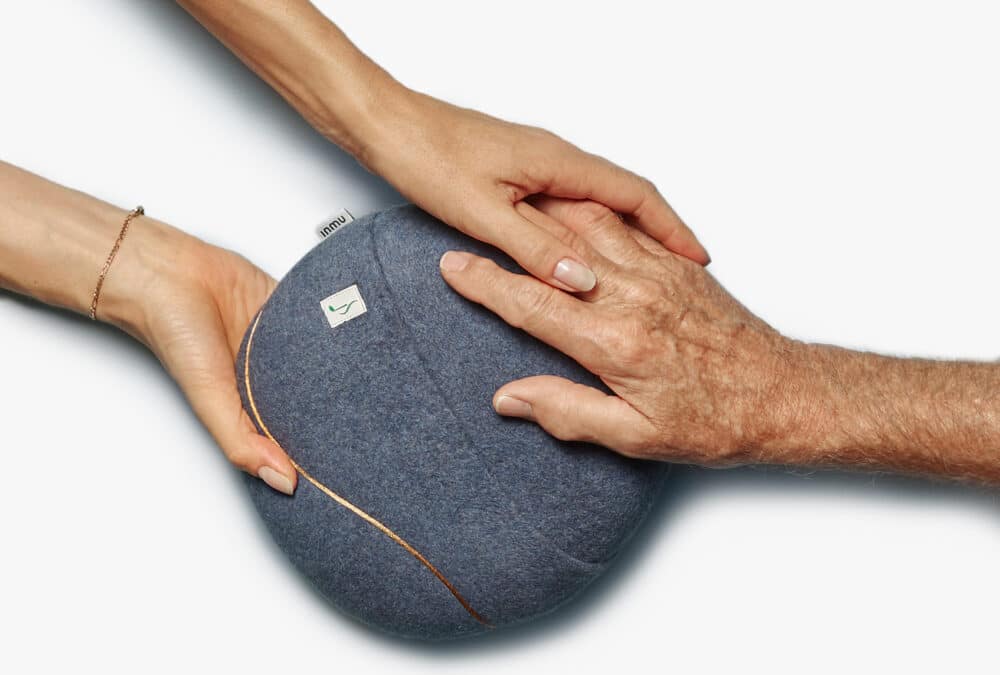 The inmu combines tactile and musical stimulation in a soft interactive cushion that …
read more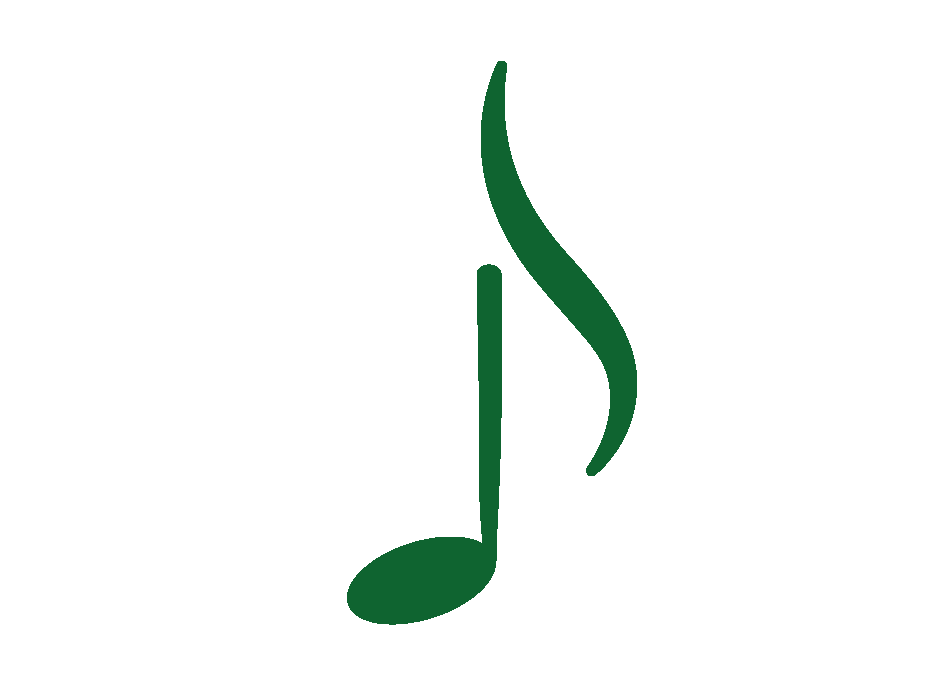 The inmu is the first sensory stimulation tool in the world to …
read more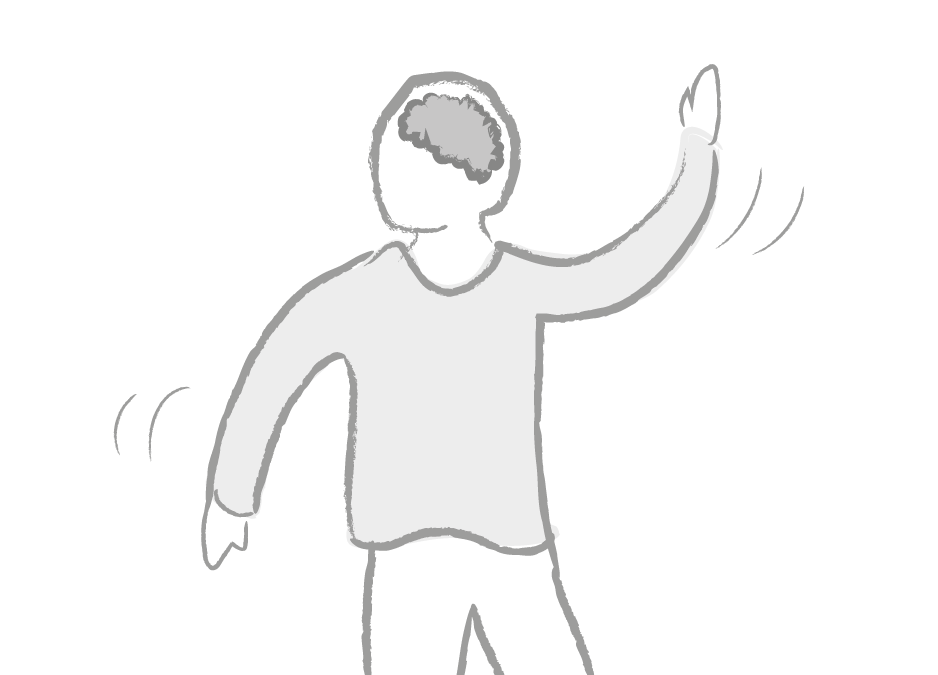 We are all made to move. If you are not using your muscles for a short while …
read more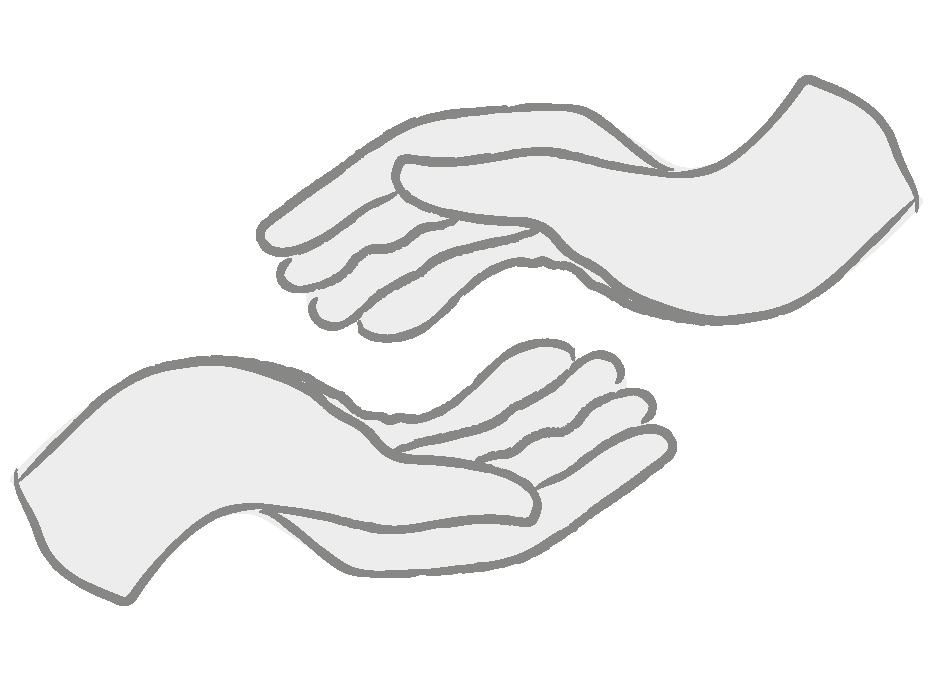 Our senses are essential for us to feel alive, when meeting with others and …
read more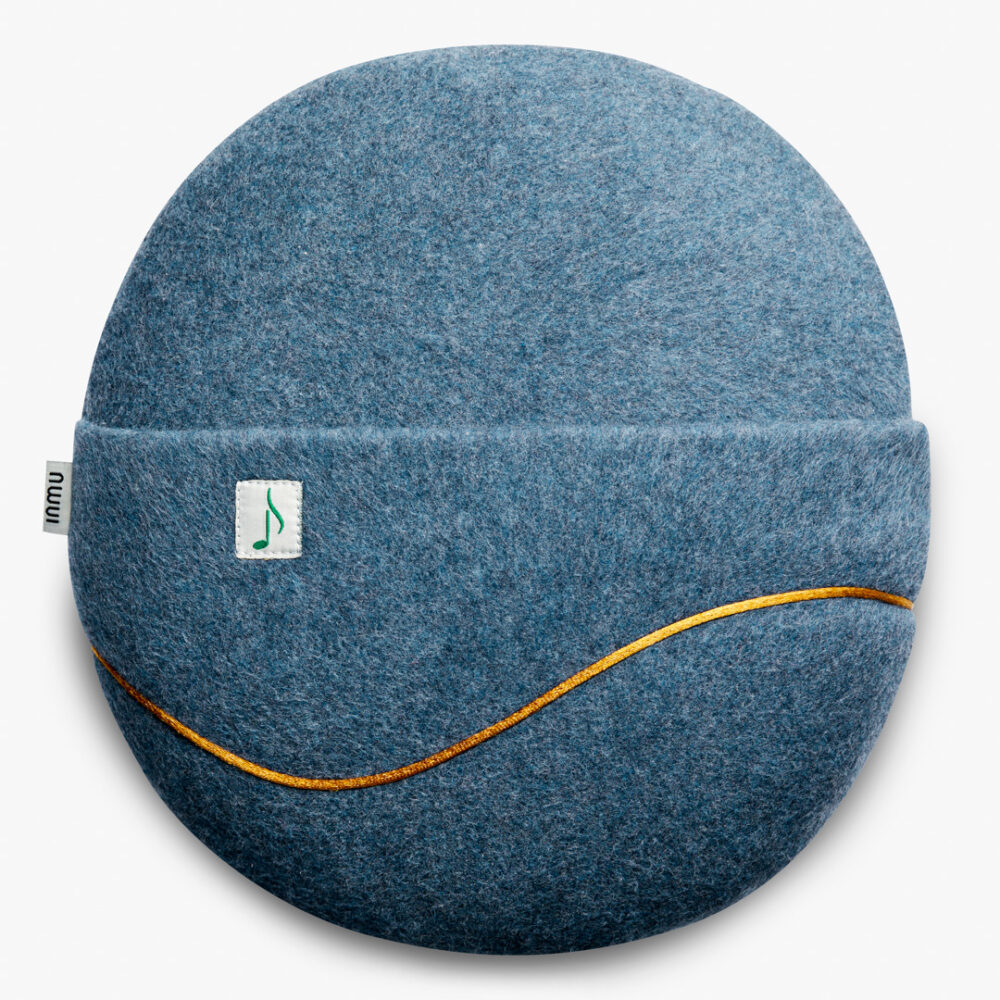 inmuRELAX
Relaxing music, soft vibrations, and tactile details help
you to calm down and find peace in body and mind.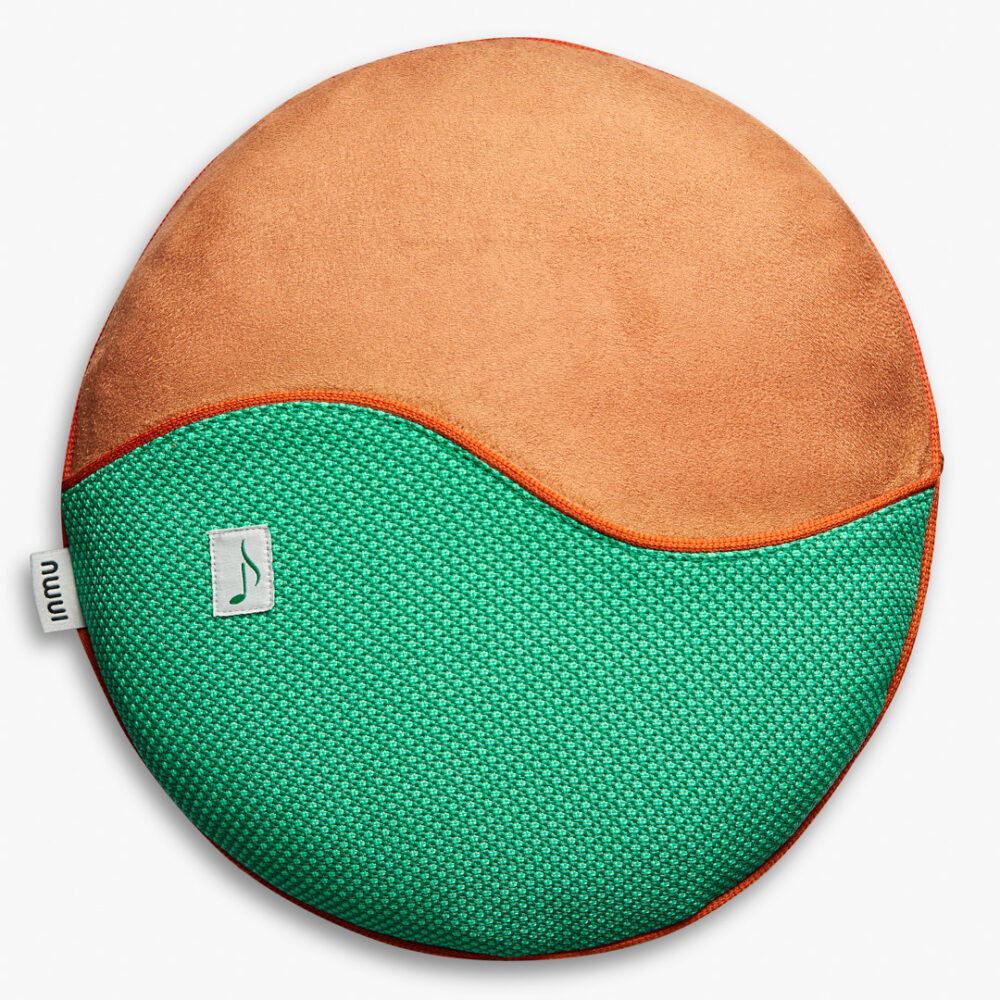 inmuDANCE
Bright colours, joyful music and appealing tactile details
stimulate the senses and make you want to move.
Autism
At the relief care institution, Lundø, they use the sensory cushions inmuRELAX and inmuDANCE every day. They offer...
read more
Event
Meet the inmu's at Health & Rehab Scandinavia 12.05 -14.05.2020, Copenhagen. Experience the energetic rhythms of...
read more
Event
We look forward to welcome you to the inmu-booth at Altenpflege 24.- 26. March. Come by and get a chance to meet and...
read more
Event
From January 7. to 10. we will be at Heimtextil. Come and experience the inmuRELAX at the special exhibition "Sleep!...
read more