Sleep well with inmuRELAX
It can be difficult to fall asleep when you are suffering from an illness, especially if you have pain, feel discomfort or thoughts running through your head.
inmuRELAX is comfortable, gentle and relaxing to fall asleep and to wake up with.
The soft fabric, relaxing music and stimulating vibrations make almost everyone who has an inmu in their hands feel natural fatigue. The advanced sensor technology built into the inmu makes it possible to detect the way you touch it and the movements of your breath. Soothing music continues to flow as long as you touch it. When you fall asleep, the music stops automatically.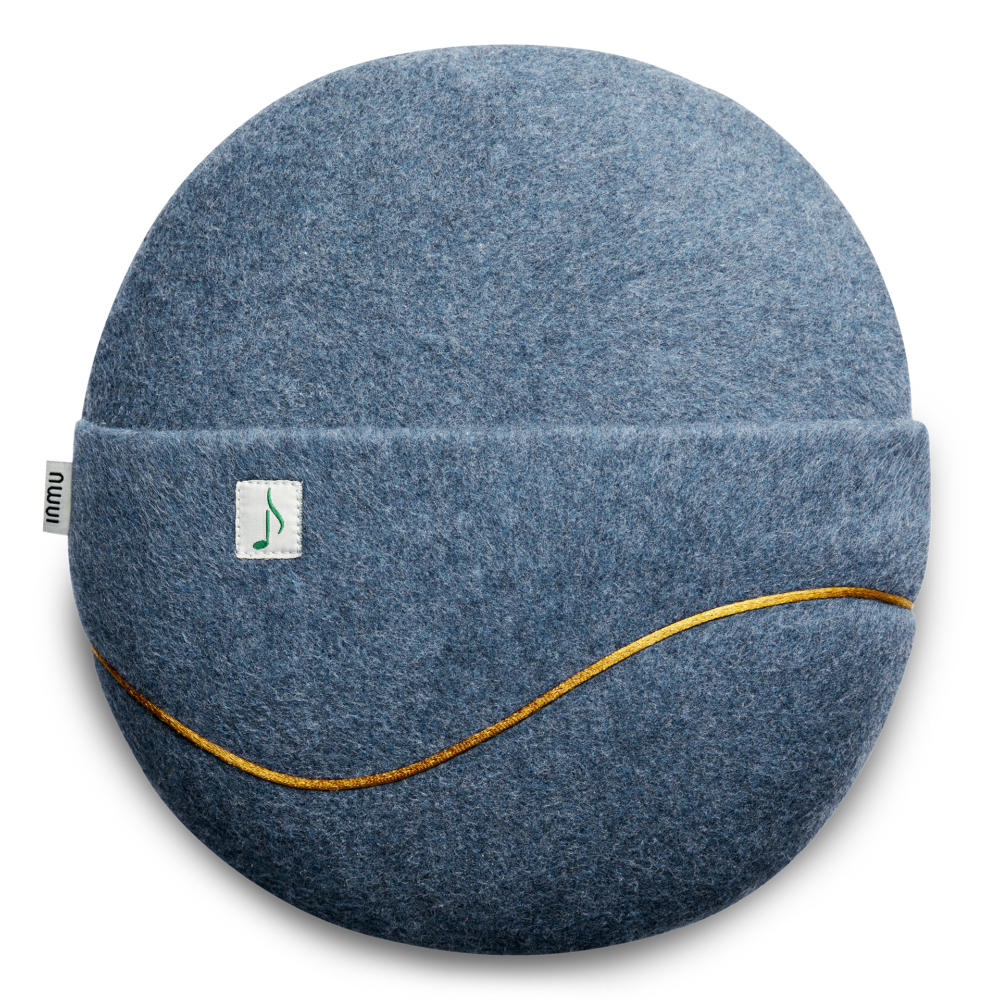 How to use inmuRELAX to fall asleep:
Putting the inmu on your chest with both hands on top, or one hand in its pocket gives peace of mind and body.
The musical universe and vibrations get your breathing and heart rate down.
The soft cover gives warmth to the body and it is pleasant to let the hand gently touch it.
The inmu can lie on or over the whole body.
If you are completely still, the music sounds slow. It only takes a small movement to wake the music again.
If the sound is too loud, move the inmu e.g. further away from the head or place a blanket over it, move it below the feet – the vibrations will still be felt. It is also possible to change the volume. See how here.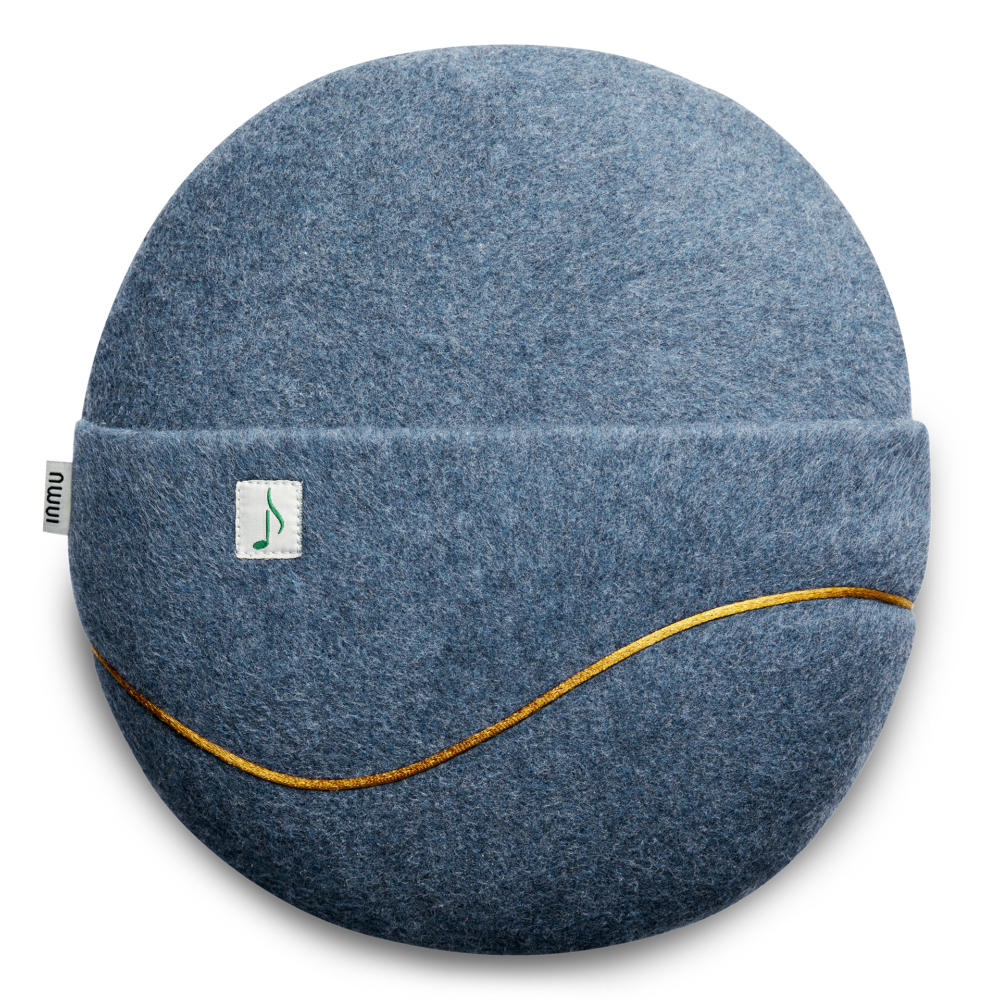 "I have been suffering from severe sleeping disorders for three years. I have already tested a lot of things, but the pleasant vi-
brations and the soft sounds of the inmuRELAX have been a relief for me. They help me to find peace in my sleep. When I wake up during the night as usual, I can re-trigger the activity of soft music with a slight movement of the inmu, which makes me
fall asleep again quickly. After the first day of having the inmu, I could experience the " feeling of waking up fresher and more relaxed in the morning for a really long time."
"After our son got inmuRELAX, he sleeps without problems. This has never happe- ned since he was born 10 years ago."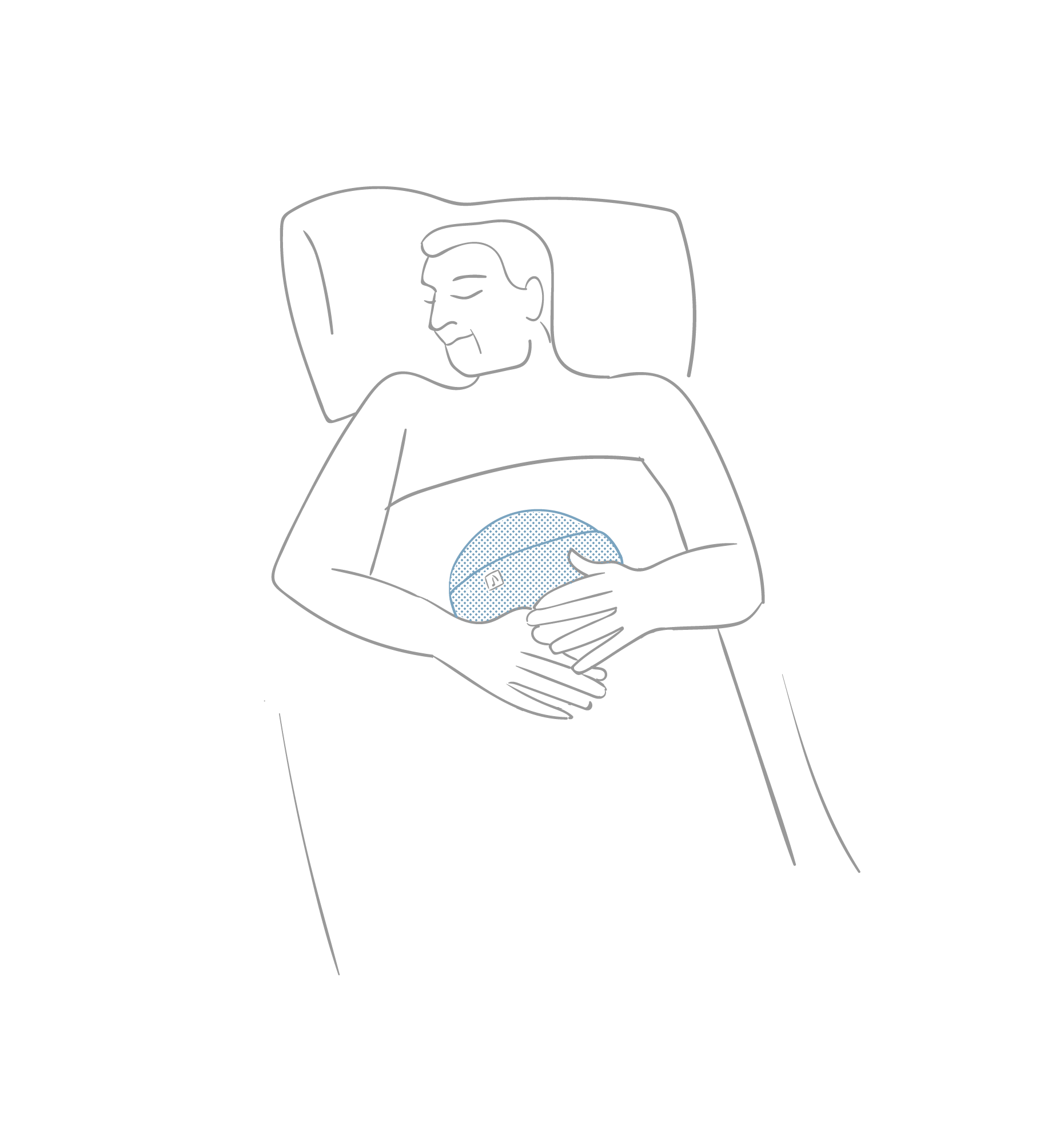 "The fact that it's so soft and its appealing design is like a teddy bear – a teddy bear for adults."
"For me, the sound is like stars that I can capture. This calms me a lot and I put it on my belly in the evening when I go to bed and listen to the soft sounds."
"After our son got inmuRELAX, he sleeps without problems. This has never happe- ned since he was born 10 years ago."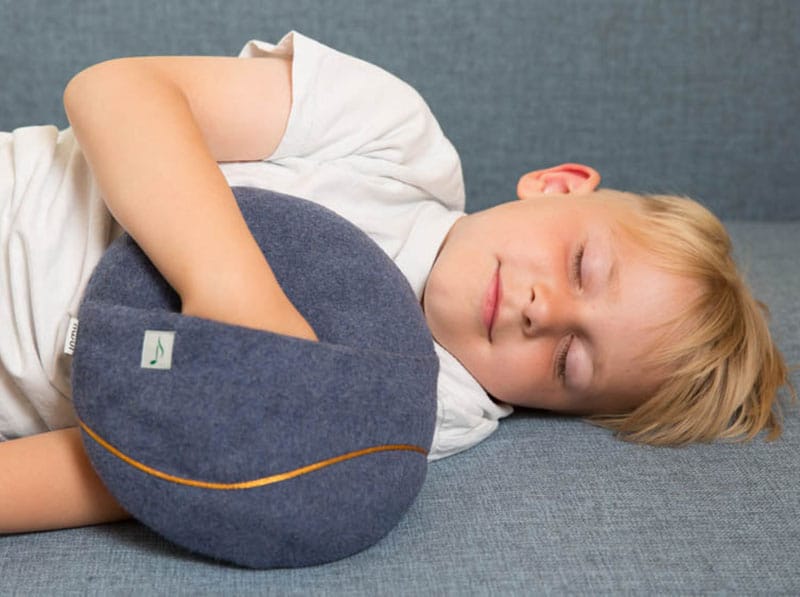 Find out how inmuRELAX offers better sleep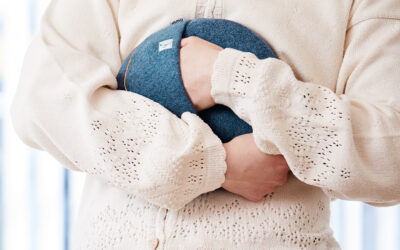 Are you desperate about the current situation? Are you afraid of getting COVID-19 or that some of your loved ones will...
read more