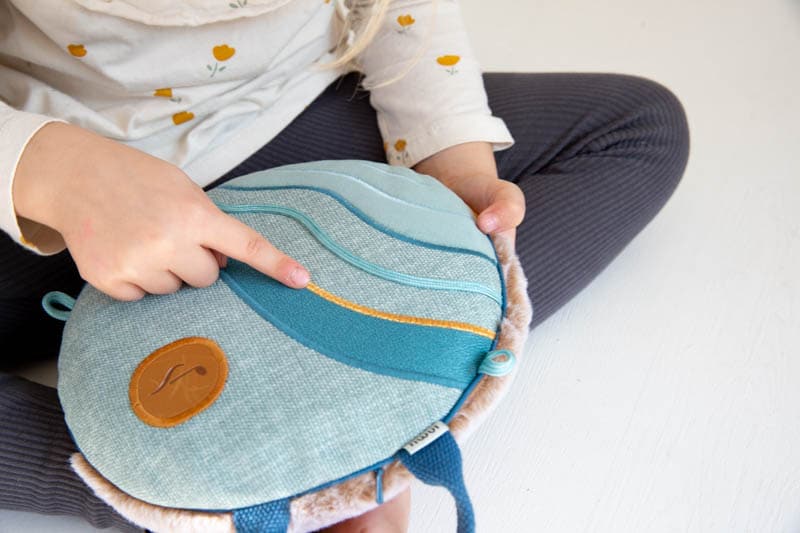 inmuJOY is soft and comfortable to hug. Your hands just can ́t resist the pleasant experience of adventuring through the soft fur and the many details of the cover. When you caress and fiddle, fun things happen and the music is wonderfully comforting. But if you rather feel like playing, jumping and dancing – then the inmuJOY will want to join you. The music will change to cheerful and fun dancing music. inmuJOY is your new musical friend.
Usage:
inmuJOY is wonderful to hug and to make you feel comfortable
Relax with inmuJOY and get your thoughts and mind settled before going to sleep
Let inmuJOY help you to distract attention from disturbing thoughts or discomfort
Bring it along when you go to school or other activities – let it stay by your side
When doing your homework, inmuJOY will help you concentrate
A never-ending pond of possibilities for musical game and activities
And much more …
Along with inmuJOY comes a 6 month free membership to access our online courses, where you can learn different techniques for e.g. better sleep, concentration, improved motor skills and much more.
Find the inmu User Manual and instructional videos here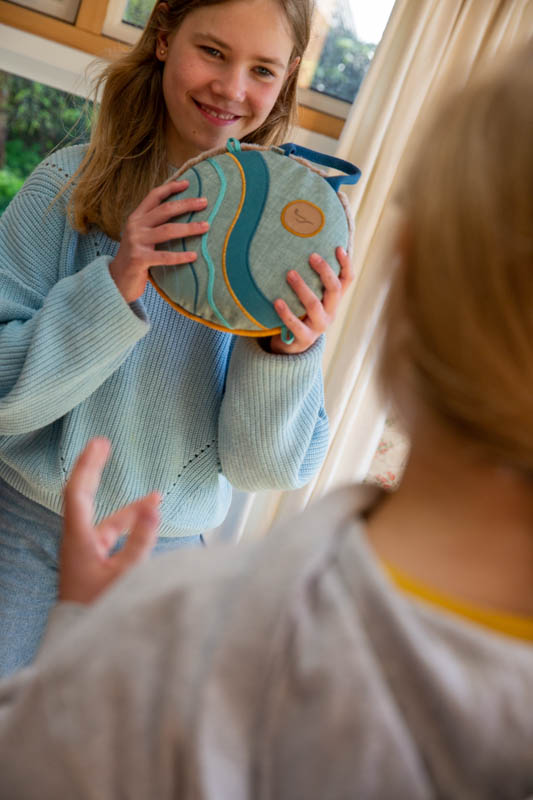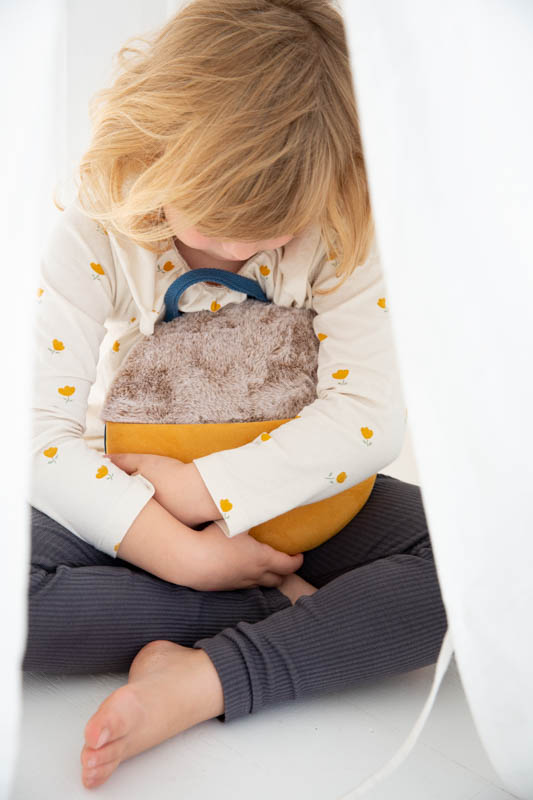 MATERIAL:


Betræk
: 96 % Polyester, 2% Spandex, 2 % Bomuld
The inmu core: Filling of rubberized horse hair coverd with water repellant polyester fabric.
WASHING INSTRUCTIONS:
Cover is machine washable at 6O ˚C
DIMENSIONS AND WEIGHT:
22 cm x 23 cm and 52Og (without shipping box)
CHARGER:
24OV or 11OV charger enclosed
BATTERY LIFETIME:
Lithium-ion battery (rechargeable). Up to three weeks between charging at regular use
VOLUME:
Three different volume levels are supported.
RESILIENCE:
Can absorb moderate shocks, e.g., being dropped on the floor.
INMU AND ENVIRONMENTAL PROTECTION:
The inmu is made of materials that are as sustainable, natural and hypoallergenic as possible.
WARRANTY:
2 years
Experience inmuRHYTHM in use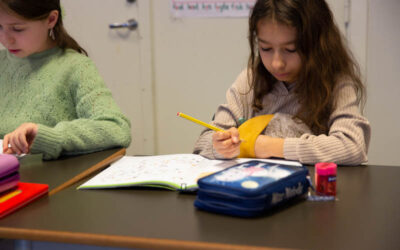 Third grade at Slangerup primary school is engaged in a project with sensory stimulation. Several of the children...
read more