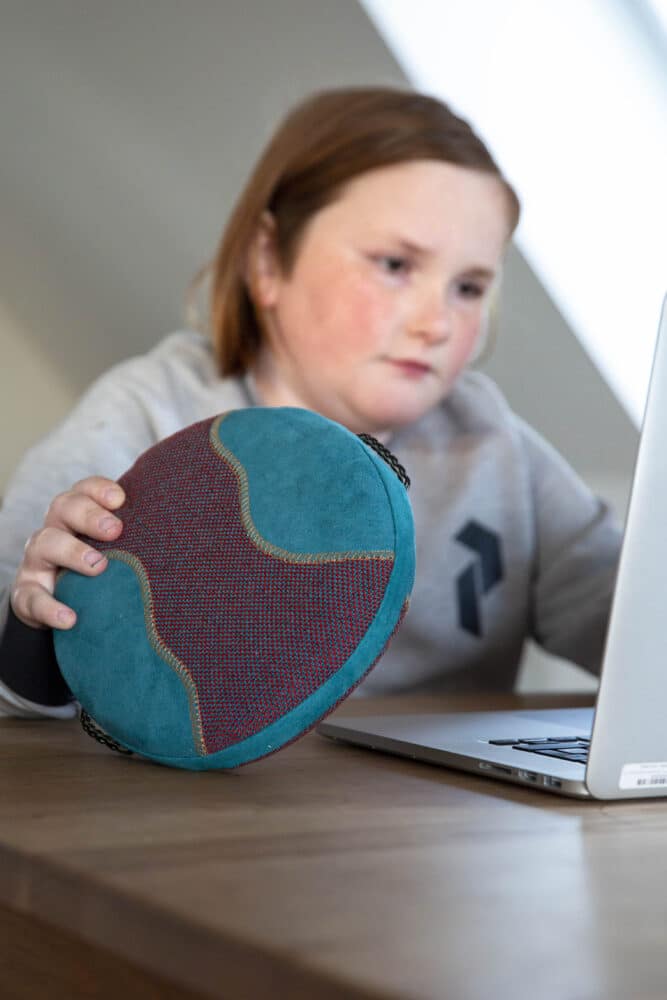 Rhythm is movement, rhythm gives energy, rhythm creates structure.
inmuRHYTHM meets your energy level. If you are in high arousal, you get energetic music in your ears and you fell a rhythmic vibration in your body.  This brings energy and structure to you mind and helps you to focus and concentrate.
Your finges will love fiddeling with inmuRHYTHM. This makes the music and vibrations meditative and keeps your brain focused.
When you hug or shake inmuRHYTHM the music instantly wakes up and you get a boost of energy.
An inmuRHYTHM frees you from screens and apps. The music starts playing at your first touch and contines until you leave it. 
Areas of use:
Helping people with ADHD or autism focus and concentrate.
Use inmuRHYTHM alone or together in a group. inmuRHYTHM makes group activities a lot of fun.
Therapeutic training. The rhythmic music invites to all types of motor exercises.
Suitable event for people with involuntary muscle movements. An inmuRHYTHM is resistent to drops and to be thrown. Children can even sit or stand on it. 
Ideal tool letting students with high arousal be present in school lessons. Fiddling with the fabric and feeling the rhythms in your fingers helps you to adjust your arousal level and focus on your work.
Let inmuRHYTHM help you to distract attention from disturbing thoughts or discomfort
When doing your homework, inmuRHYTHM will help you concentrate
Training the sense of rhythm. You get the feeling of playing in a percussion band at a high level without needing years of practise.
Along with inmuRHYTHM comes a 6 month free membership to access our online courses, where you can learn different techniques for e.g. better sleep, concentration, improved motor skills and much more.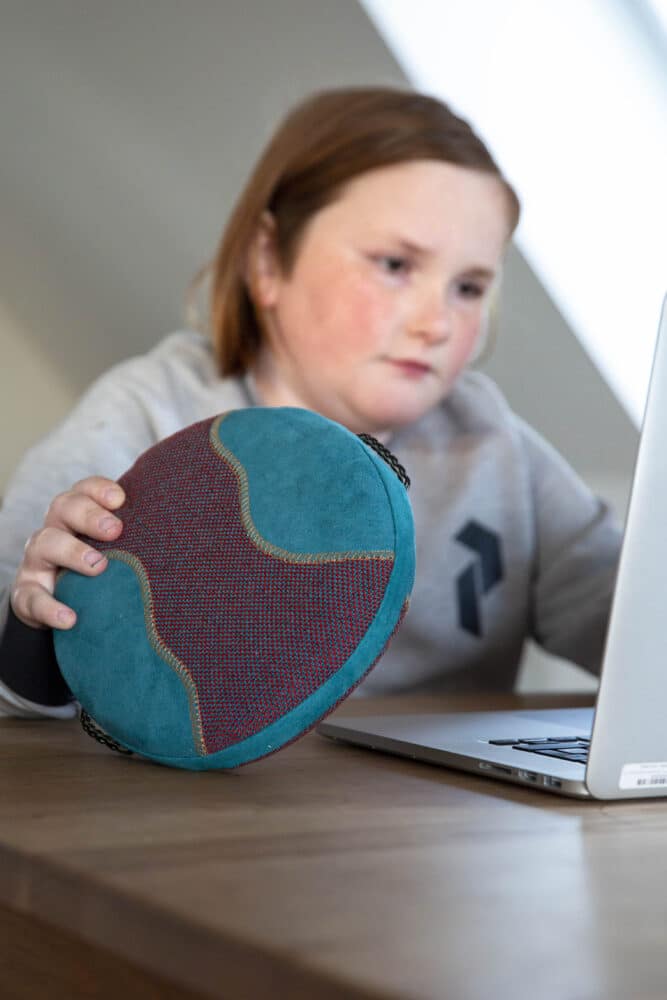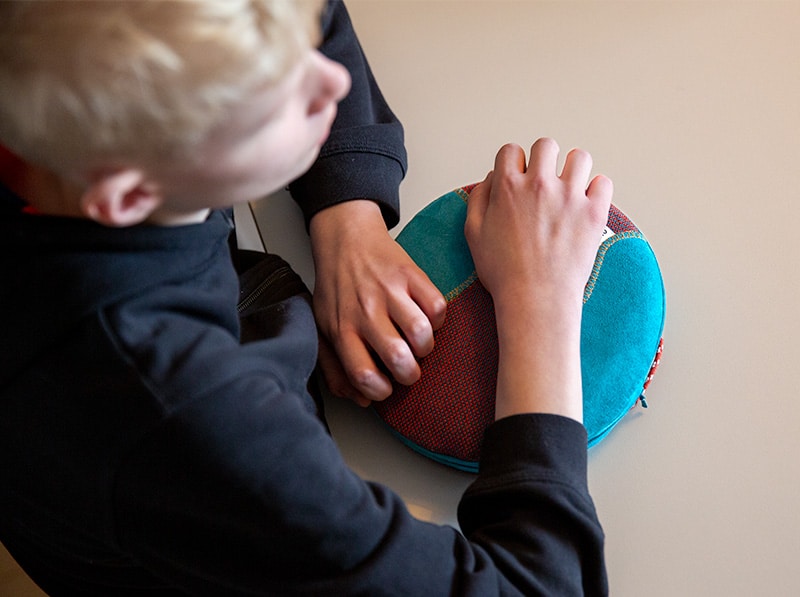 MATERIAL:

Cover: 100% Polyester
Inner cover: Water repellant polyester fabric.
WASHING INSTRUCTIONS:
Cover is machine washable at 6O ˚C
DIMENSIONS AND WEIGHT:
22 cm x 23 cm and 52Og (without shipping box)
CHARGER:
24OV or 11OV charger enclosed
BATTERY LIFETIME:
Lithium-ion battery (rechargeable). Up to three weeks between charging at regular use
VOLUME:
Three different volume levels are supported.
RESILIENCE:
Can absorb falls and pressure, e.g. being dropped on the floor.
INMU AND ENVIRONMENTAL PROTECTION:
The inmu is made of materials that are as sustainable, natural and hypoallergenic as possible.
WARRANTY:
2 years
Experience inmuRHYTHM in use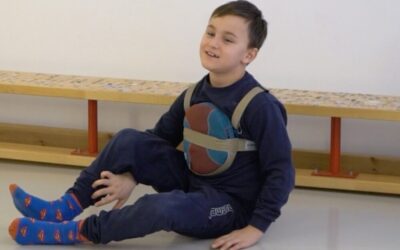 Luca (7 years) has a lot of energy and unease in his body. Sitting still in school can be difficult. Together with...
read more