Josephine's mind won't let her fall asleep. Her thoughts keep milling about and keep her awake at night.
Josephine has borderline personality disorder (BPD) as well as a connective tissue disease. When she was 18, she started harming herself by cutting.
"I don't like the way my arms and my stomach look. They have become ruined by self-harm. I started doing self-harm when I was 18, and it's something that I just can't escape. I get this sense of relief when I do self-harm. It's like what a heroin addict feels when they get a fix," she says in the video.
Josephine lives in a supportive housing community in Denmark that aims to help people with special needs live more independent lives.
"When I go to bed it can be difficult for me to fall asleep, because my mind is filled up with thoughts, and my head won't stay quiet. It makes me feel bad, and can make me begin to self-harm."
Borderline is a type of personality disorder and mental disorder. People who have BPD often act impulsively, have rapid mood swings, poor self-esteem, a lacking sense of self, and are prone to self-harming behaviour. It is estimated by the Danish Health Authority that 1.6 percent of the Danish population has BPD.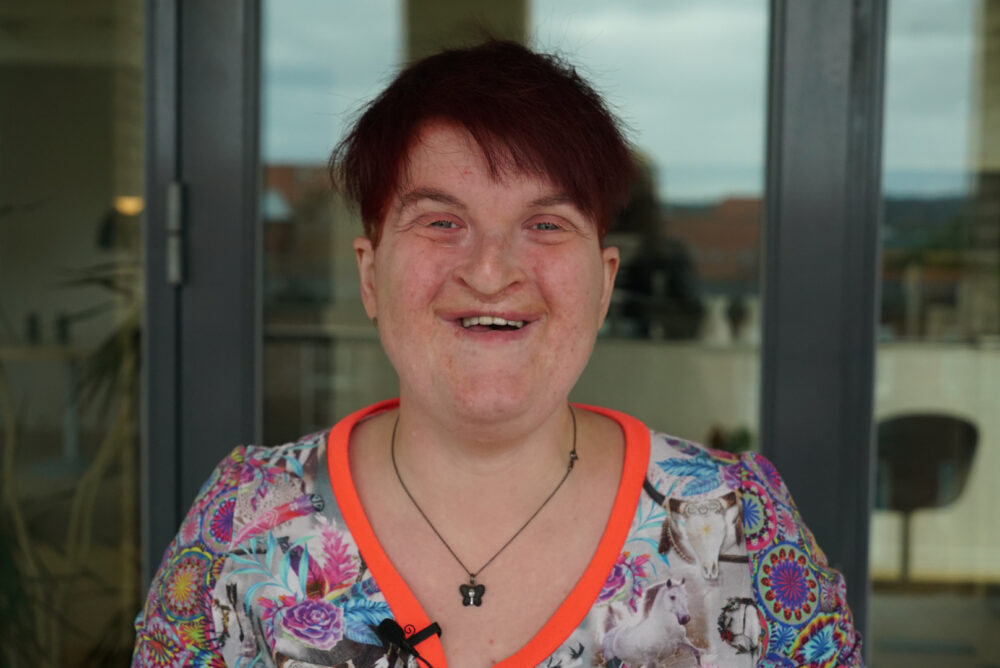 Connective tissue disease is a blanket term for a range of ailments that affect the body's connective tissues.
Since getting the inmu, Josephine has used the inmu to quiet her mind and find peace when lying in her bed.
"The cushion vibrates and it feels nice to touch. And it plays music. I use it every day. Every single night when I go to bed, I'll put the inmu cushion under my head for minimum five to ten minutes, and it helps me fall asleep."
Normally Josephine would need to use sedatives and sleeping medication to help her fall asleep, but after getting the inmu she has found that her medicine use has decreased.
"I've noticed that I have to take less sleeping medication. And I'm generally using less sedative medication."
Sleeping soundly through the night is vital for Josephine to feel alright and good about herself and to have the energy to do the things that she loves, such as walking her dog and being sociable.
"After a good night's sleep I feel refreshed and energised, and I feel ready to walk my dog or go to the common room and talk to people."
"Every single night when I go to bed, I'll put the inmu cushion under my head for minimum five to ten minutes, and it helps me fall asleep."
Read more about the inmu and order here
Get inspired on how to use the inmu for psyciatric patients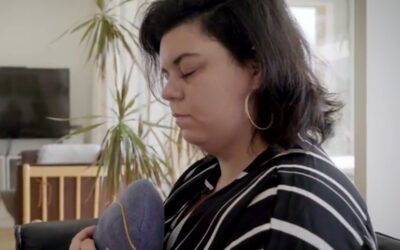 Nanna Geertsen suffers from a schizoaffective disorder, and hallucinations are a daily part of her life. "It only...
read more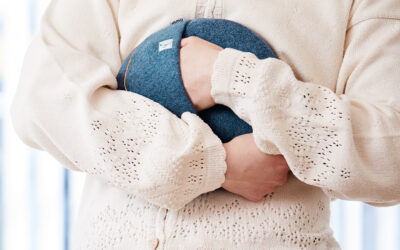 The inmuRELAX has proven to be a valuable tool for many psychiatric patients. It helps to reduce unease and excessive...
read more
The inmu combines tactile and musical stimulation in a soft interactive cushion that …