Sara was afraid of going to the dentist, but ever since her dentist began offering her the inmuRELAX sensory cushion, she has been able to overcome her fear. The calming music and the vibrations help her to forget the pain and discomfort.
Read more about the inmu and order here
Get inspired on how to use inmu in dental care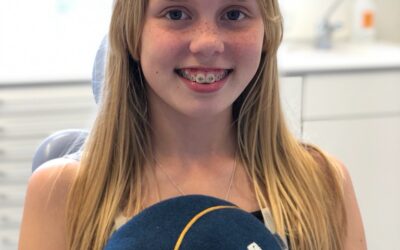 It is estimated that about half the population feels anxious about going to the dentist (dental anxiety or dental...
read more