Reduce anxiety and unrest with inmuRELAX
Are you having a hard time finding peace?
Give your head a break, let go of the thinking process and calm your body with the inmuRELAX sensory cushion.
inmuRELAX can be a haven in everyday life and relieve e.g. anxiety, stress, unrest and difficulties concentrating.
Music you can feel
Let yourself be embraced by the soothing universe of the inmu. Meditative music and soft vibrations help you find peace in both body and mind.
Advanced technology in flexible packaging
inmuRELAX can be used whenever and wherever you need it. There are no cumbersome settings, updates or applications.
The soft surface stores advanced sensor technology: music starts when the pillow is touched and slowly calms down when it is still.
"I cried tears of joy because I could feel myself again."
How to use inmuRELAX:
Find a quiet place – a good chair, sofa or bed.
Turn off the phone, computer and other distracting objects.
Take inmuRELAX in your hands and experience the music waking up.
The music follows your movements:
Hug the inmuRELAX and gently touch it.
The music universe plays as long as you touch the immu.
Breathe slowly and concentrate on the music, the vibrations and the soft shape.
Use inmuRELAX for as long as you like.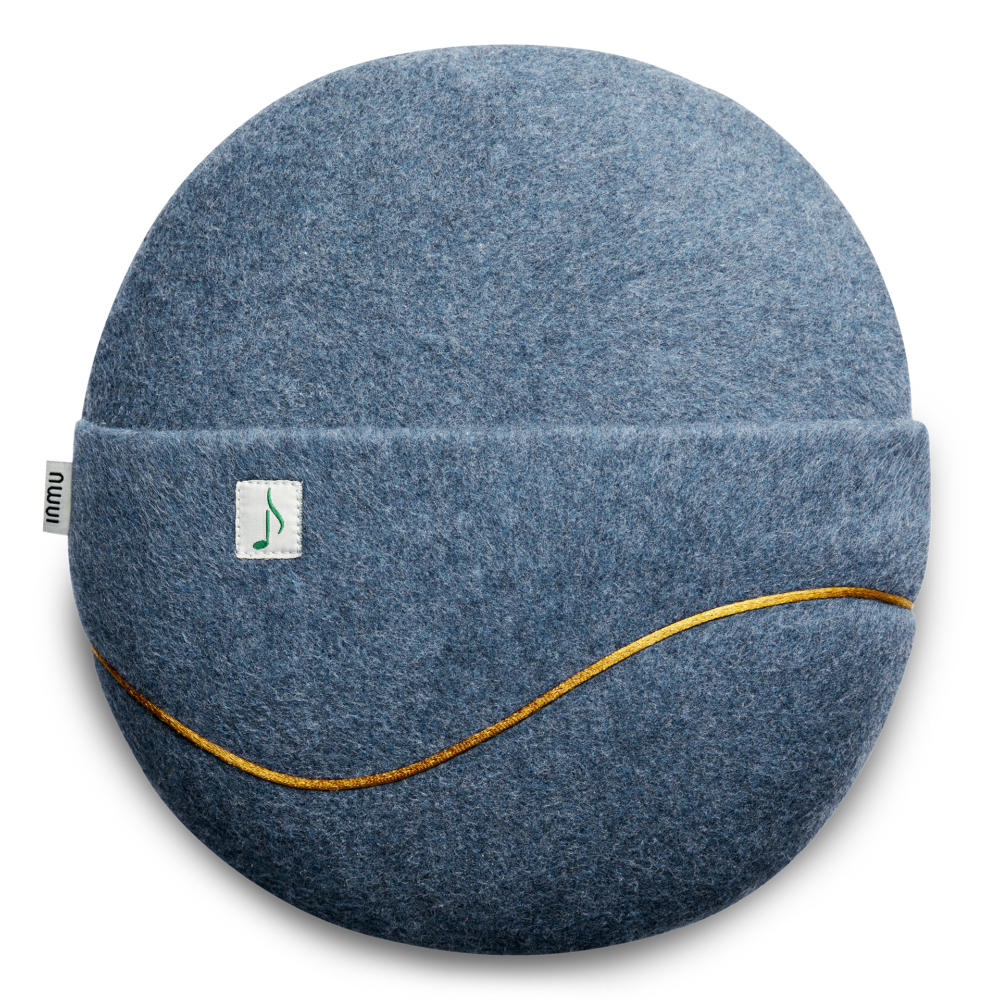 What users say about inmuRELAX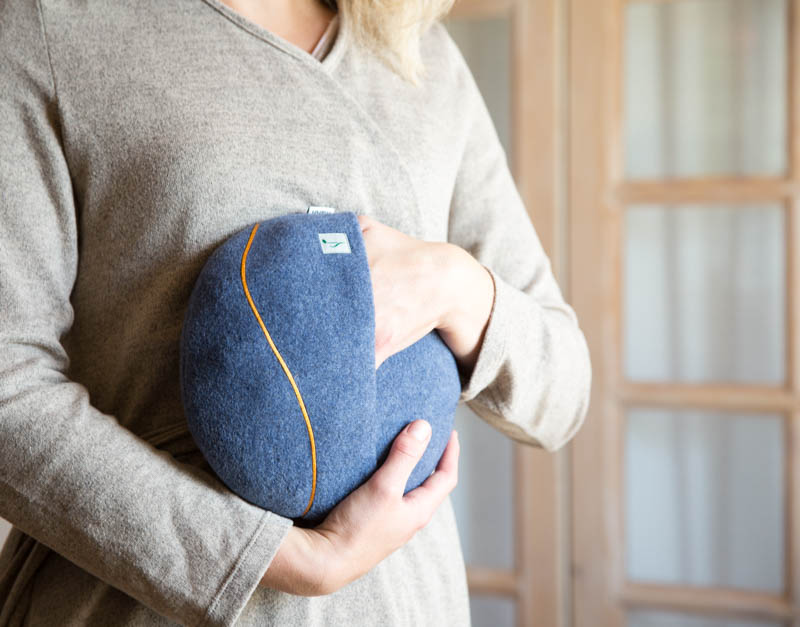 "Every night when I go to bed, I put the immu under my head for at least five to ten minutes and it helps me fall asleep… I have noticed that I need fewer sleeping pills and that I use less sedatives."
"After using inmuRELAX for a week, he didn't need medication to sleep – he fell asleep with the inmuRELAX."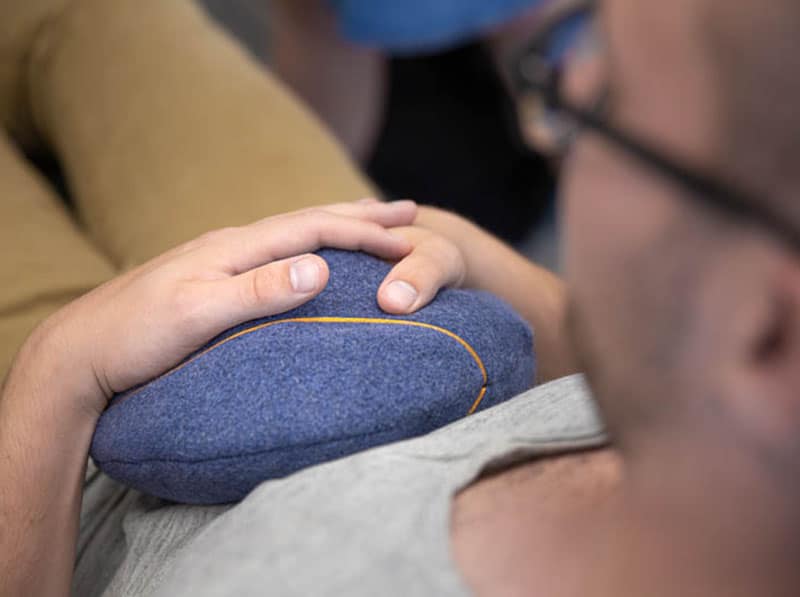 Learn more about how inmuRELAX can help to reduce anxiety and stress
Kristine is very visually impaired and has several other diagnoses. Her arousal level is often high. Therefore, she...
read more