Difficulty sleeping often accompanies dementia. Mette, who was diagnosed in 2016 with Alzheimer's at age 52, explains how she uses inmuRELAX to make herself calm and help her to sleep. At the same time, it's important for her to keep herself active: inmuRELAX helps her with both.
Read more about the inmu and order here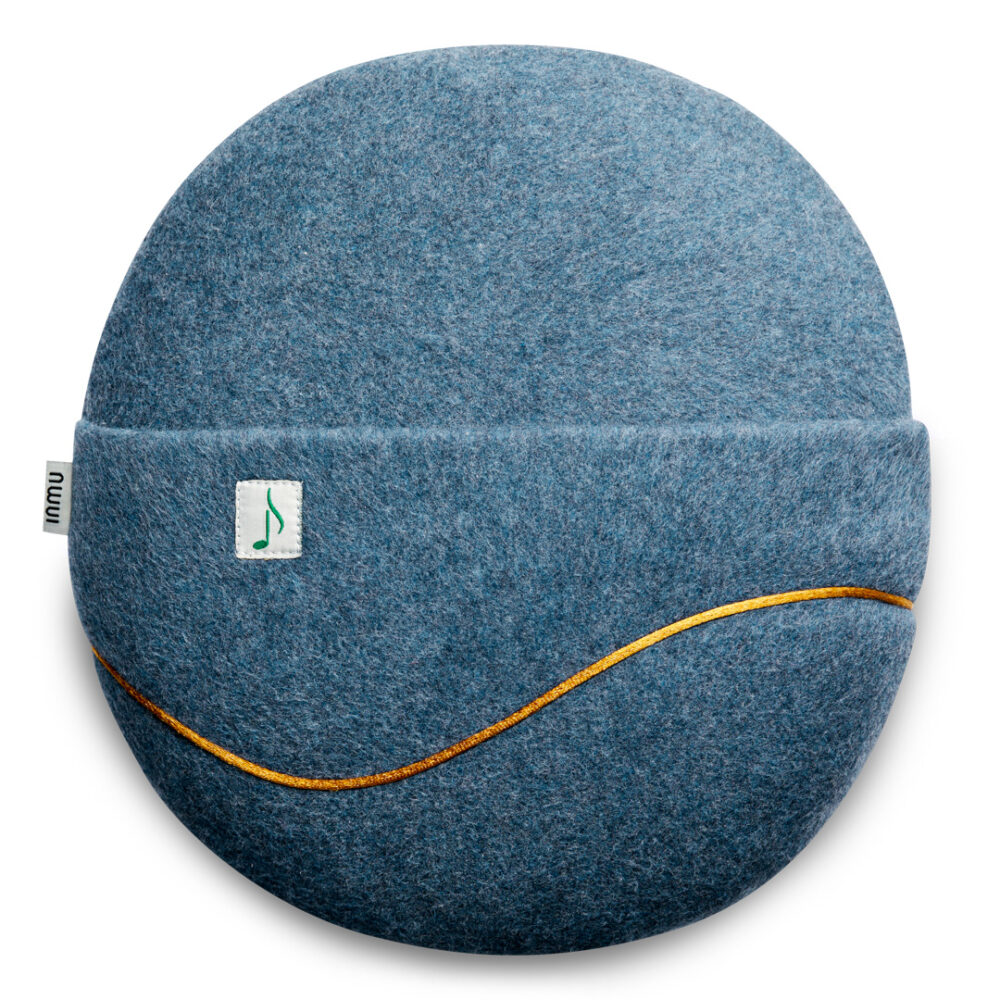 inmuRELAX
Relaxing music, soft vibrations, and tactile details help
you to calm down and find peace in body and mind.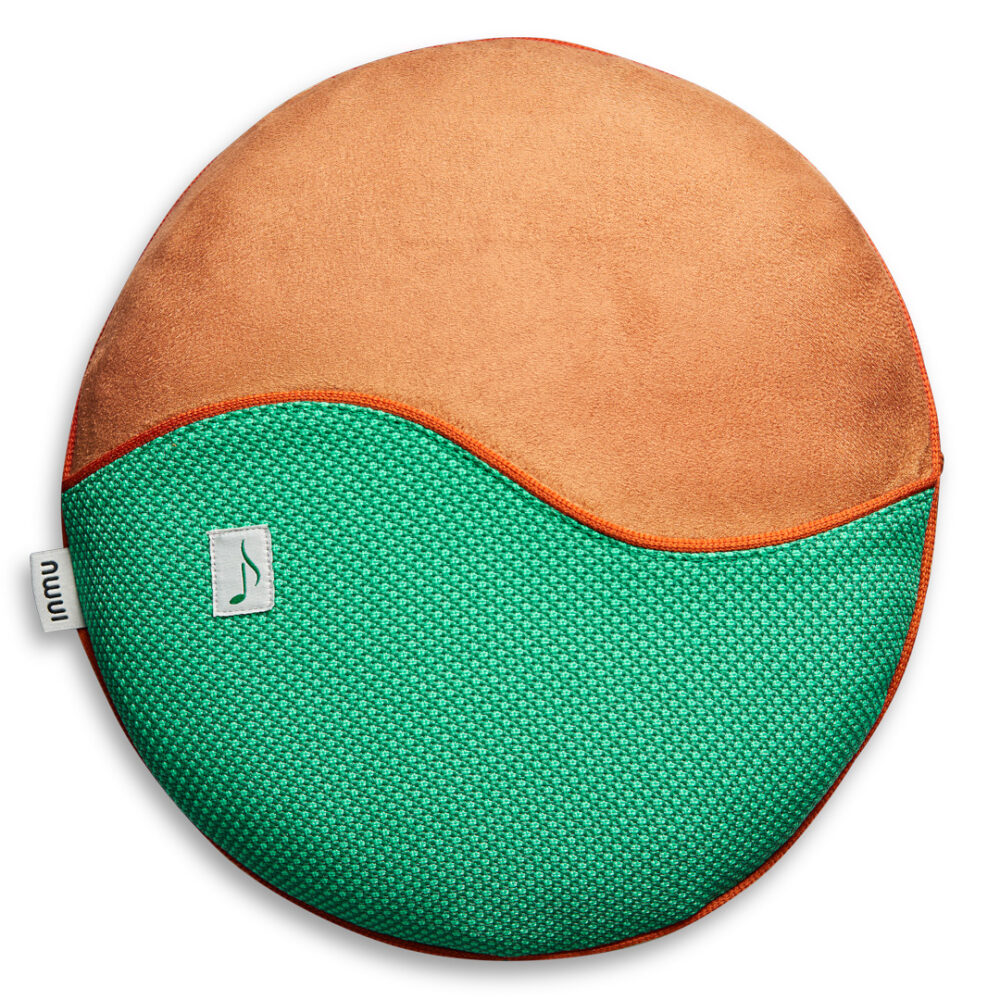 inmuDANCE
Bright colours, joyful music and appealing tactile details
stimulate the senses and make you want to move.
Get inspired on how to use inmu in care
How valuable sensory stimulation can be for people with dementia is shown in this video from Summerset Group Holdings...
read more