Mit Demenz gehen oftmals Schlafprobleme einher. Mette ist 52 Jahre alt und 2016 wurde bei ihr festgestellt, dass sie an Alzheimer-Demenz leidet. Sie erzählt, wie sie inmuRELAX nutzt, um zur Ruhe zu kommen und bei ihren Schlafproblemen Abhilfe zu schaffen. Gleichzeitig ist es für sie wichtig, sich aktiv zu halten. inmuRELAX hilft ihr bei beidem.
Lesen Sie mehr über sensorische Werkzeuge und bestellen Sie hier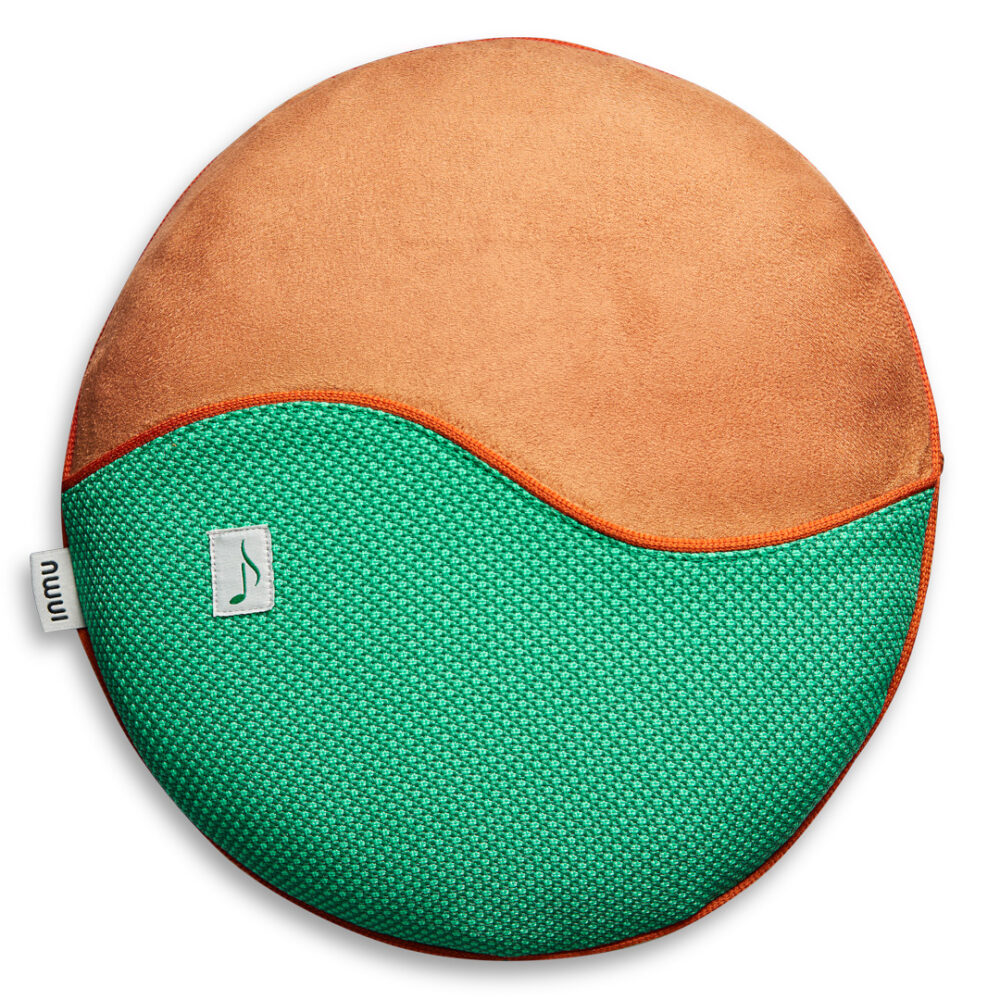 inmuDANCE
Bright colours, joyful music and appealing tactile details stimulate the senses and make you want to move.
Read more and order here
Get inspired on how to use inmu in care
Anne leidet an Demenz, doch sie tanzt gerne. Im Pflegeheim von Anne nutzen sie inmuDANCE für die kleine tägliche...
mehr lesen