Calming patients in hospital care
Music is medicine for the brain
The interactive inmu music is designed to have a calming effect. Its proven through numerable scientific studies that music can have a postive effect on for example recovery from a surgery. Read more here.
Calming vibrations
The inmu vibrations go deep into the body, e.g. in musculature, connective tissue and organs. The vibrations follow the music. Touch and movement makes the music and vibrations change. You can give a very gentle massage and still make the vibrations go deep. It helps muscles and brain to relax.
Psychiatric care
The inmu helps psychiatric patients to defer attention from thoughts, anxiety and sleep problems. See more here.
Easy to use
Very limited instructions are needed to use an inmu. There are no buttons – no need for apps, screens or remote controls. Just touch it and the music is flowing in a continuous stream of forever changing harmonies. The vibrations follow the music.
Certified for hospital use
The inmu is a medical device (accoding to EU MDR regulation). 
.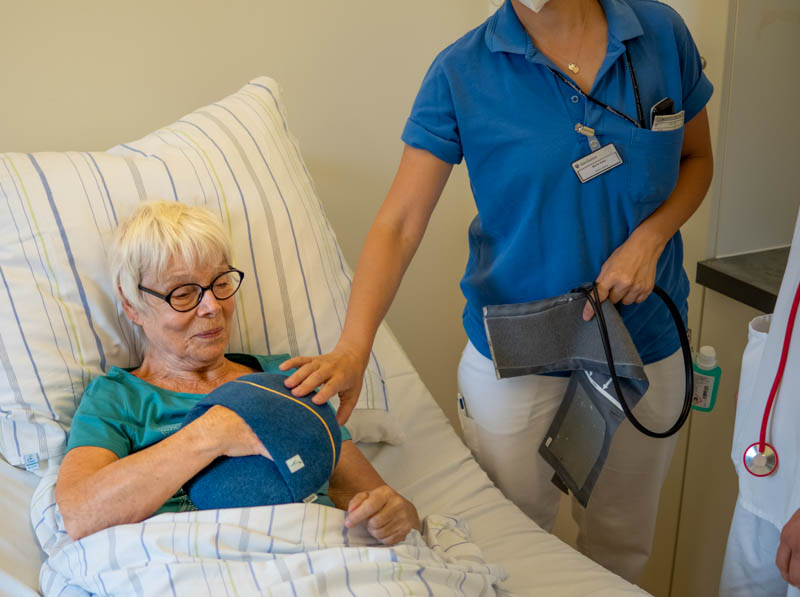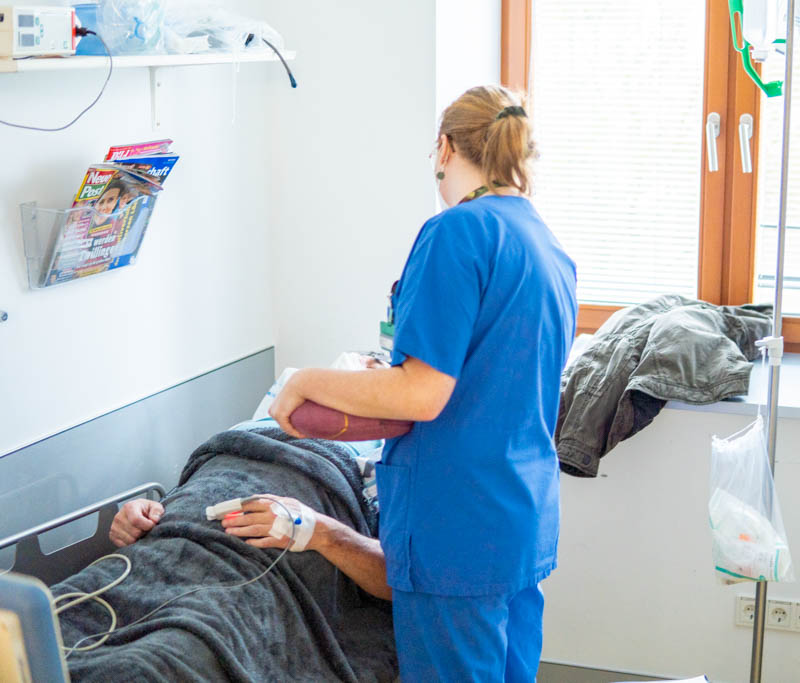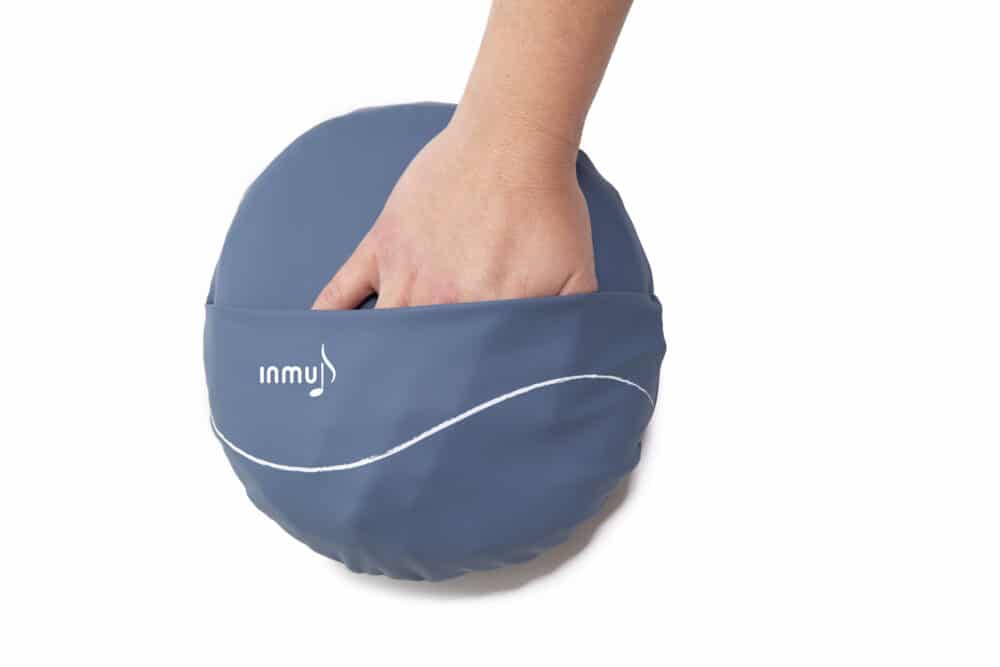 Hygenic and robust
The inmuRELAX hygiene cover is an easy way to protect the inmu-user from bacteria and virus. It can be useful in all cases where there are special requirements for hygiene.
The simpel construction of the cover protects the inmu-core from liquid and impurities. 
PU coated interlock polyester jersey 70% polyester 30% polyurethane

DESINFECTANT: Whipe with ethanol 70%-85%
WASHING: Machine washable at 95ºC
More on using inmu in care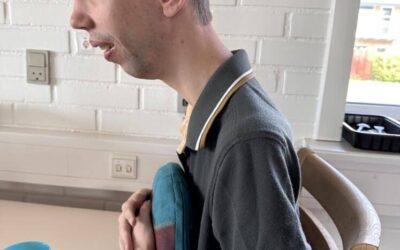 Kasper is an active man who has autism and a rare muscle disease that causes him to tire quickly. He has no language...
read more