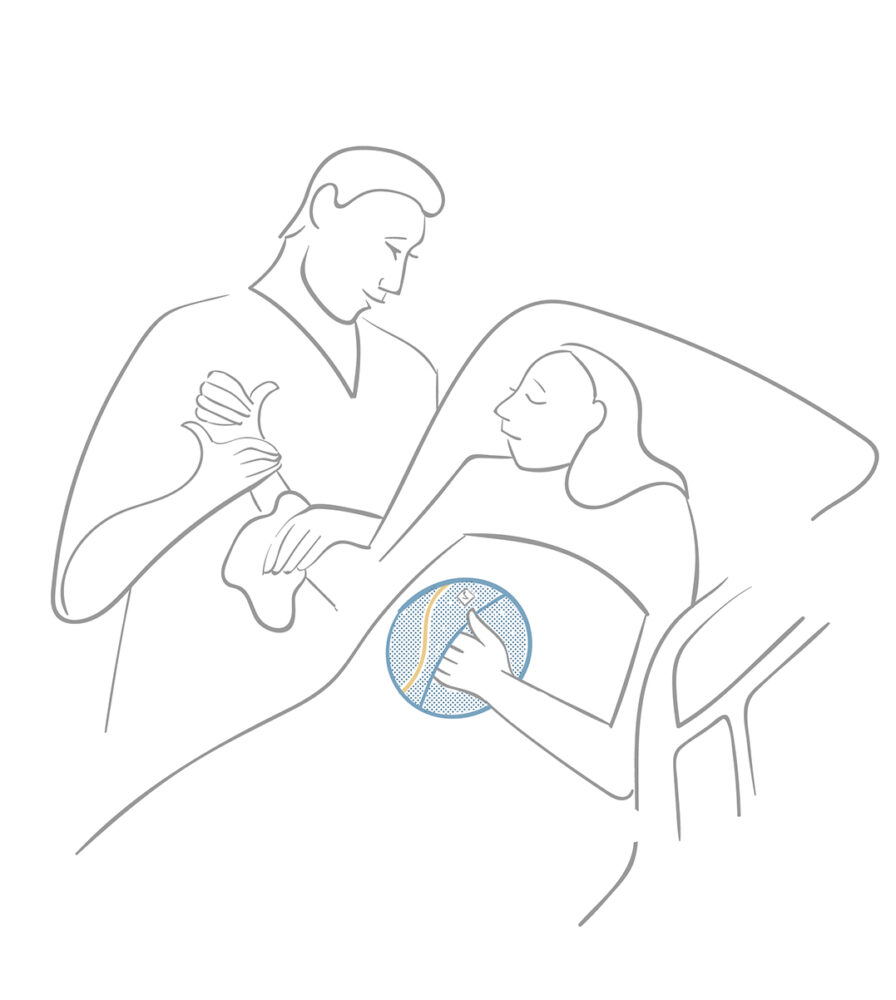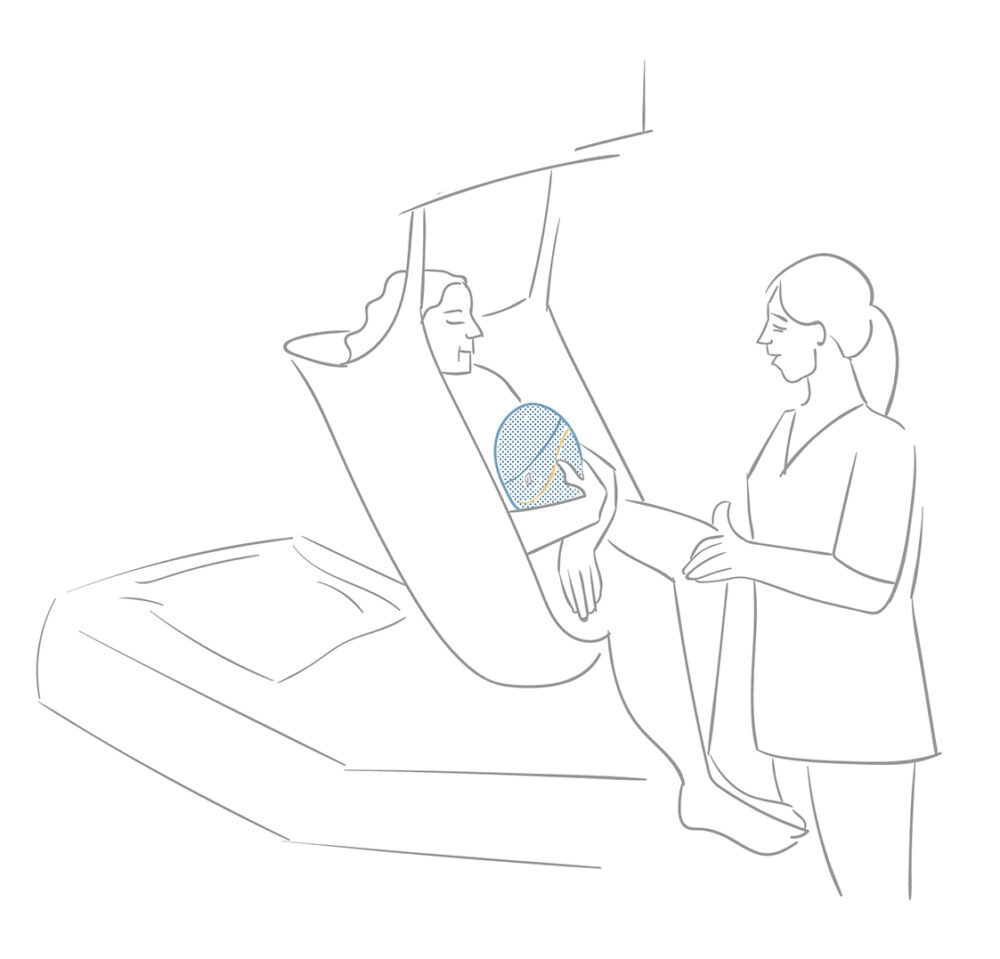 Care situtations can often cause conflicts
Personal care can be experienced as an unpleasant and humiliating situation when you are ill.
An inmu can help make personal care less uncomfortable. It's much more pleasant to be cared for in a calming atmosphere surrounded by soft tones.
The inmu can be used to distract the patient's attention on the unpleasant care situation.
Place the inmu on the user for a few minutes before starting for example to wash a person in bed, dressing, brushing teeth and so on and allow them to relax.
Let the user enjoy the music and the vibrations and stroke the soft fabric.
During the procedure, the inmu can be kept 'awake' by the assistant with just a small movement.
If you need to make contact with the user, you can swing or press on the inmu and the user will become more attentive.
Let the user keep hold of the inmu once the procedure is over – it will make them feel calmer about the next care situation.
Video: Marc finds ease with inmuRELAX
Marc was often upset and angry when he has to be transferred from his wheelchair to his bed. After he got his rose inmuRELAX it makes him relax and take away the unpleasant feeling. It is now his daily companion.
Marc is 22 years old and is born with a brain damage.
Read more about the inmu and order here
Get inspired on how to use inmu in care
How valuable sensory stimulation can be for people with dementia is shown in this video from Summerset Group Holdings...
read more
The inmu combines tactile and musical stimulation in a soft interactive cushion that …
Our senses are essential for us to feel alive, when meeting with others and …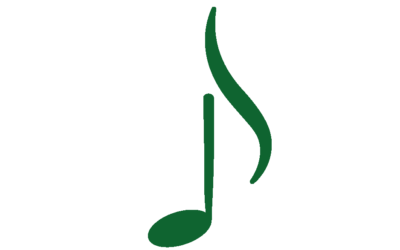 The inmu is the first sensory stimulation tool in the world to …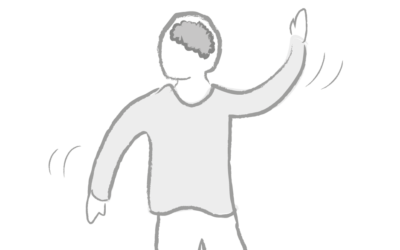 We are all made to move. If you are not using your muscles for a short while …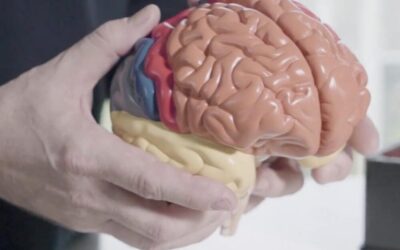 Several studies shows that music can heal an injured brain …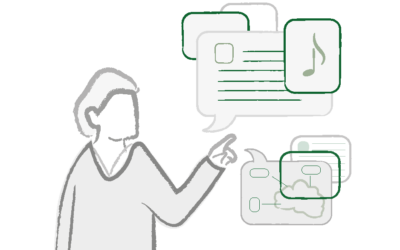 We have been so privileged that both healthcare professionals, scientists, …