One of the most difficult situations is when there are no words available. Annelise has lost her language and it is difficult to get in touch with her. Most of her day is spent sleeping. To stimulate her to become just a little bit more attentive is not easy. With the soft sensory stimulation in inmuREALX the caregivers can now find ways to communicate. The inmu helps them bring back the smile of Annelise…
Get inspired on how to use inmu in care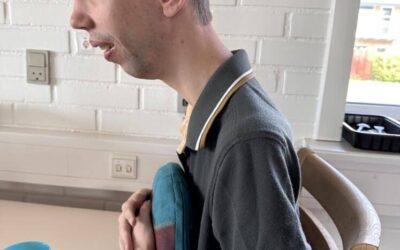 Kasper is an active man who has autism and a rare muscle disease that causes him to tire quickly. He has no language...
read more
The inmu combines tactile and musical stimulation in a soft interactive cushion that …
Our senses are essential for us to feel alive, when meeting with others and …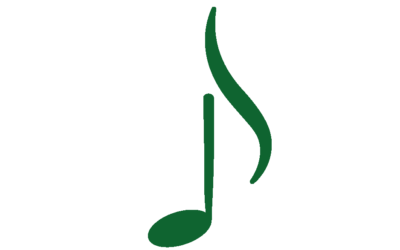 The inmu is the first sensory stimulation tool in the world to …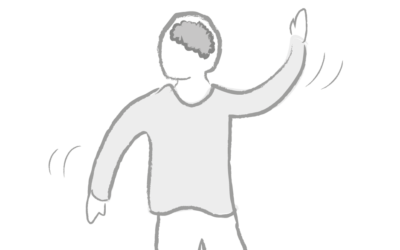 We are all made to move. If you are not using your muscles for a short while …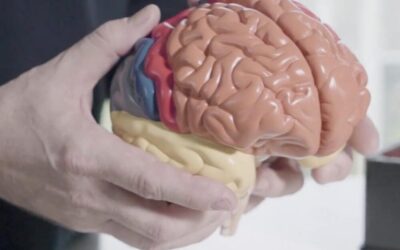 Several studies shows that music can heal an injured brain …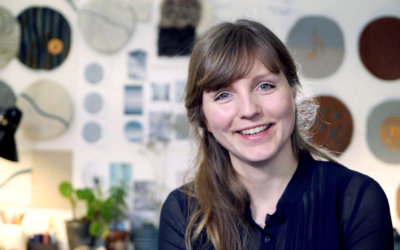 We knew from the very beginning of the inmu development process that design should be an integrated part of the...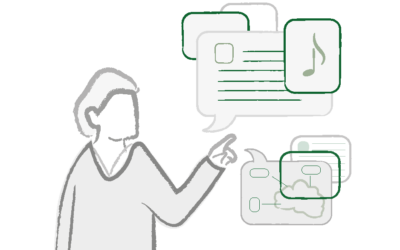 We have been so privileged that both healthcare professionals, scientists, …