Frustration and anger is a big part of Viggo's life with dementia. Not being able to explain how he feels and getting confused about what's going on around him. Having his senses stimulated with inmuRELAX helps him to bring back the smile and joy that Viggo's wife knew was still there. In addition he also gets more aware of his surroundings. 
Get inspired on how to use inmu in care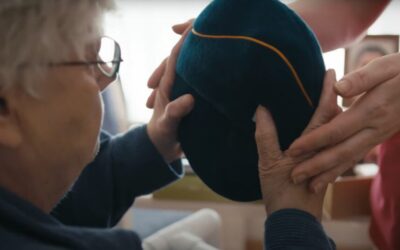 A study by Pflegepraxiszentrum (PPZ) Nürnberg show big effect from inmuRELAX in care: more calm and peaceful patients...
read more
The inmu combines tactile and musical stimulation in a soft interactive cushion that …
Our senses are essential for us to feel alive, when meeting with others and …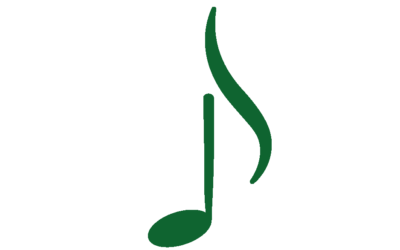 The inmu is the first sensory stimulation tool in the world to …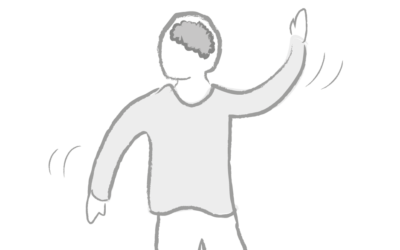 We are all made to move. If you are not using your muscles for a short while …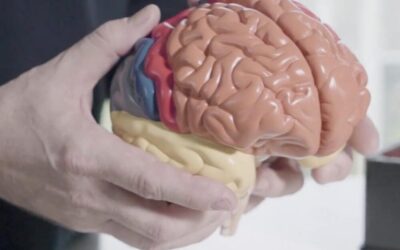 Several studies shows that music can heal an injured brain …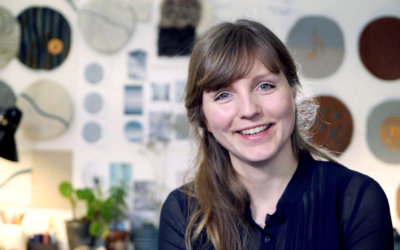 We knew from the very beginning of the inmu development process that design should be an integrated part of the...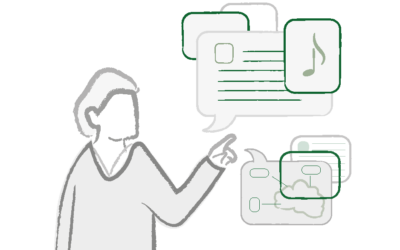 We have been so privileged that both healthcare professionals, scientists, …