inmuRELAX – eases body and mind
inmuRELAX is perfect for relaxation. The soothing and meditative music is like the sound of a brook – always the same and yet eternally changeable. Gentle vibrations quickly make your body relax.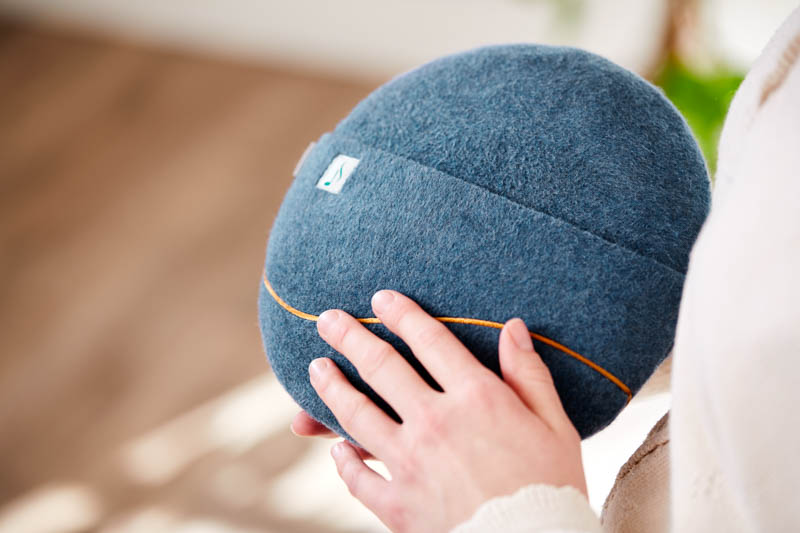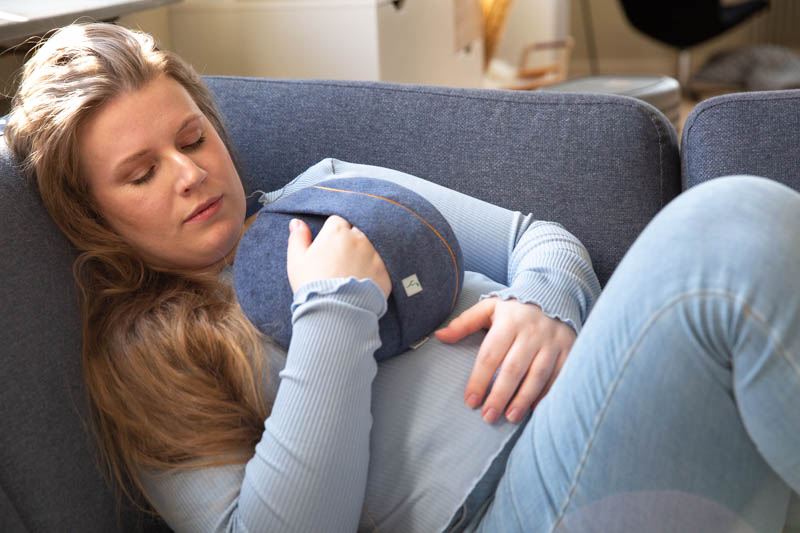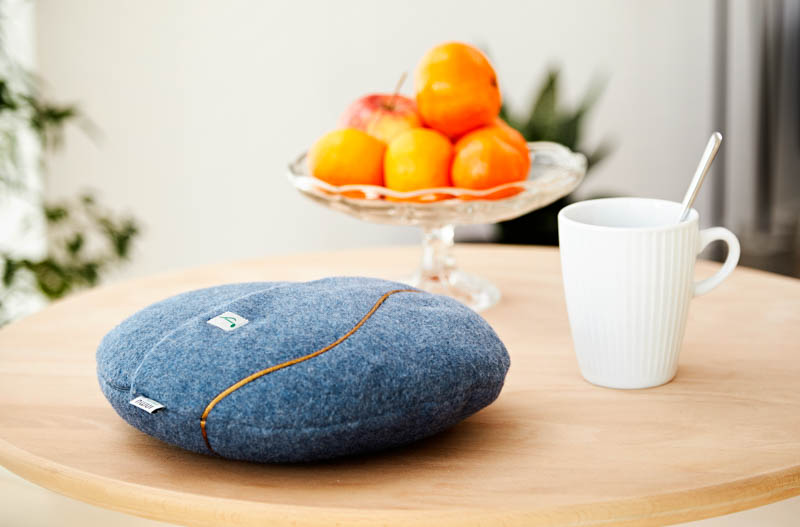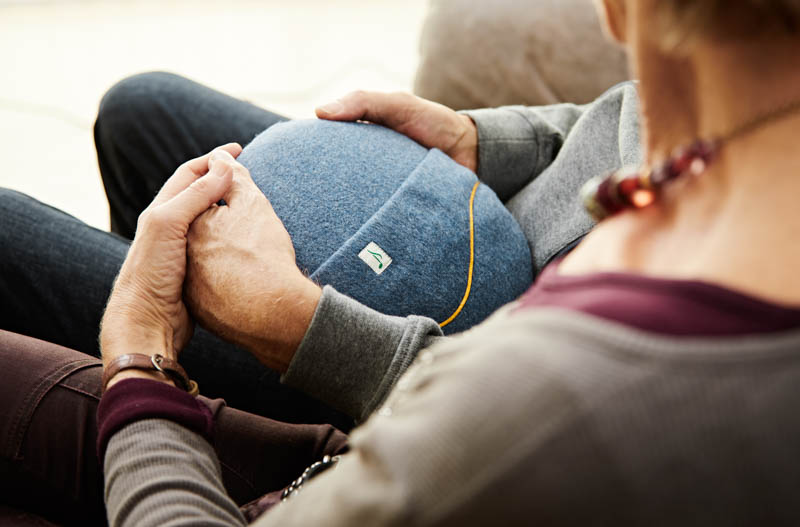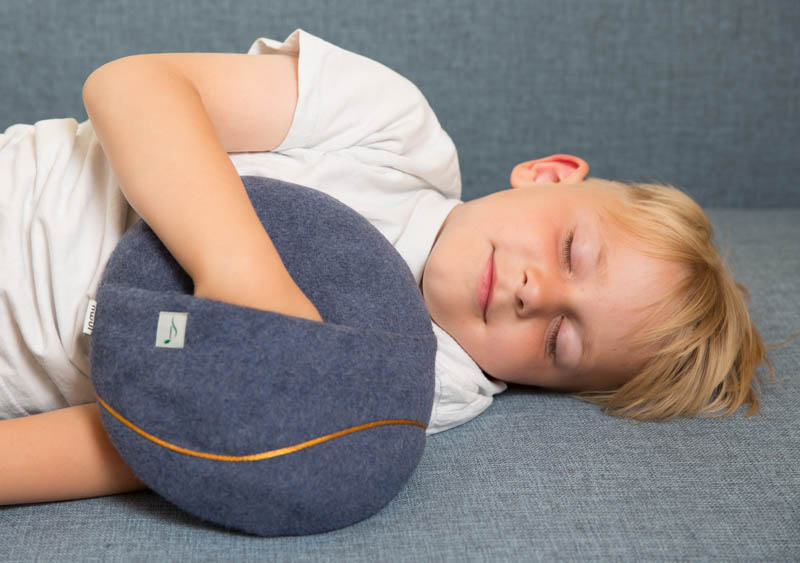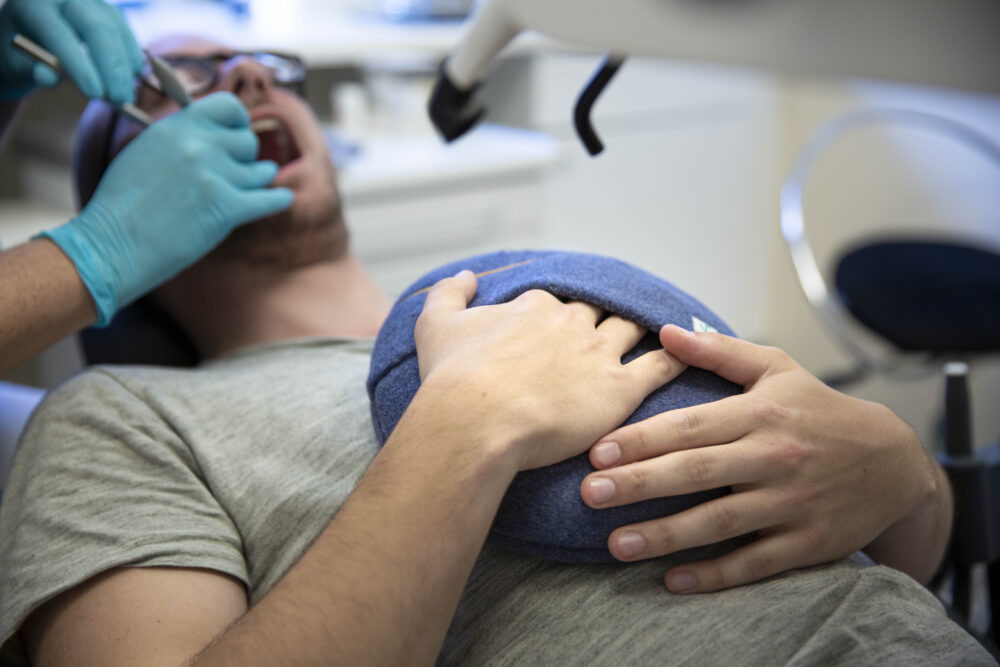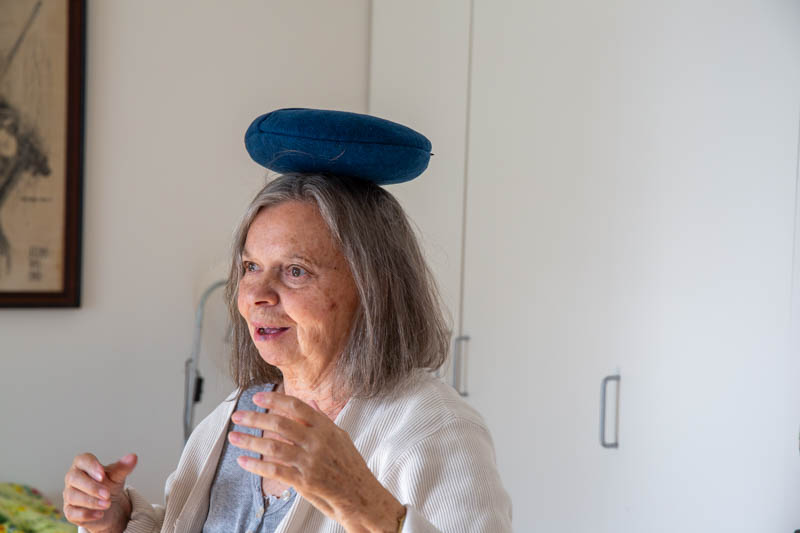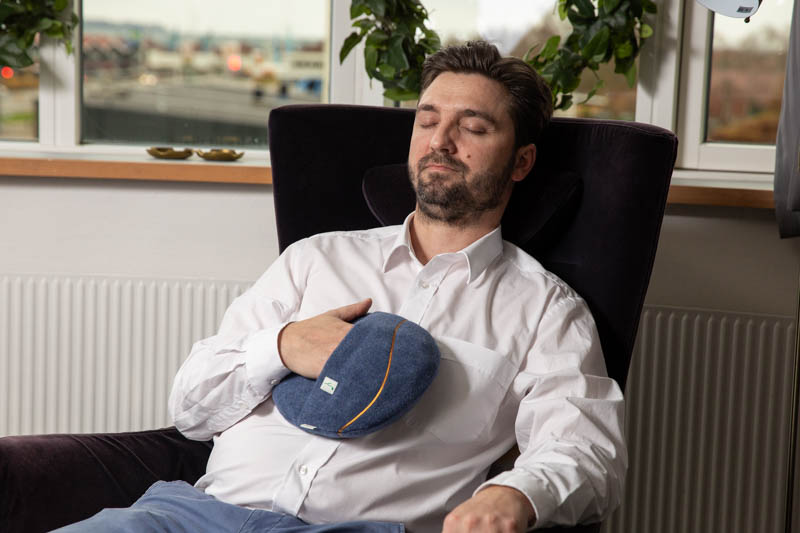 Usage:
Sit with inmuRELAX close to your body before going to bed if you have difficulty calming down
Put inmuRELAX on your stomach or chest – or hug it when you go to sleep. The music and vibration stop automatically when it can feel you are sleeping
Take a deep breath and release tension with mindfulness exercises after a stressful day
Let the music and vibrations of inmuRELAX distract attention from disturbing thoughts or discomfort
Wake up gently and make calm movements with your inmuRELAX
And much more …
inmuRELAX comes with a 6-month free subscription to an online mindfulness program with exercises – e.g. stretching exercises, breathing exercises and sensory training.
inmuJOY – a reliable and cheerful friend
inmuJOY is soft and comfortable to hug. Your hands just can ́t resist the pleasant experience of adventuring through the soft fur and the many details of the cover. When you caress and fiddle, fun things happen and the music is wonderfully comforting. But if you rather feel like playing, jumping and dancing – then the inmuJOY will want to join you. The music will change to cheerful and fun dancing music. inmuJOY is your new musical friend.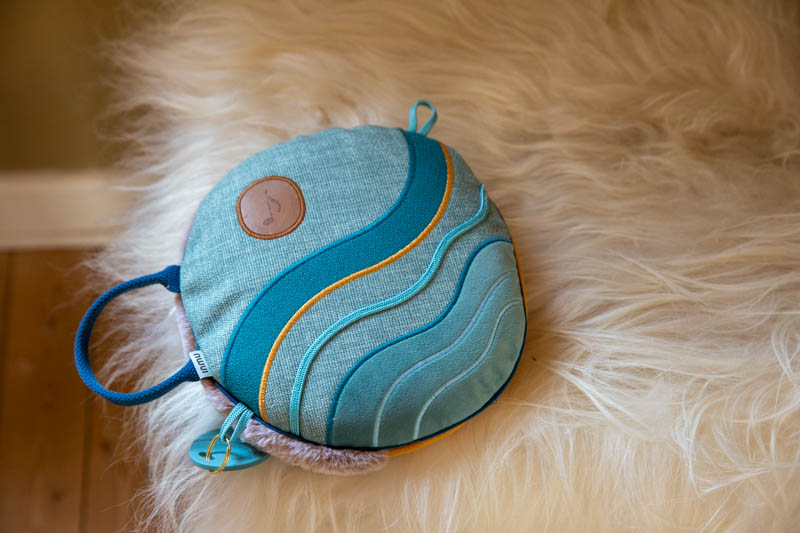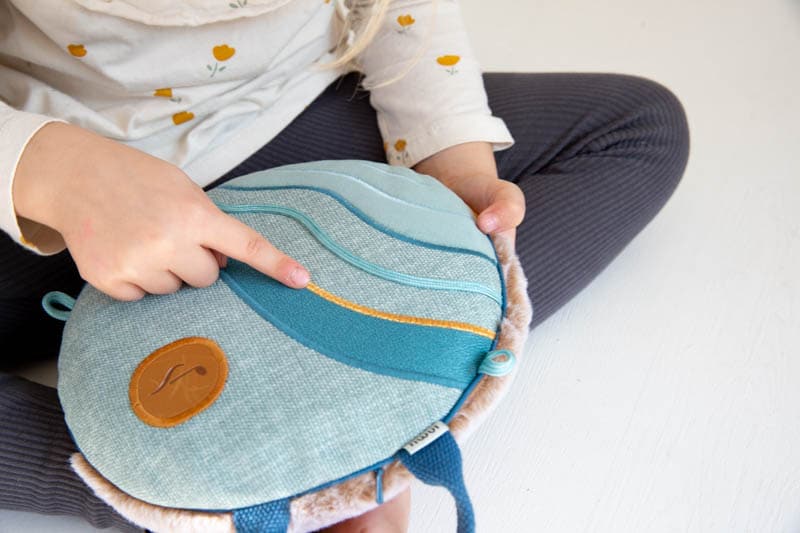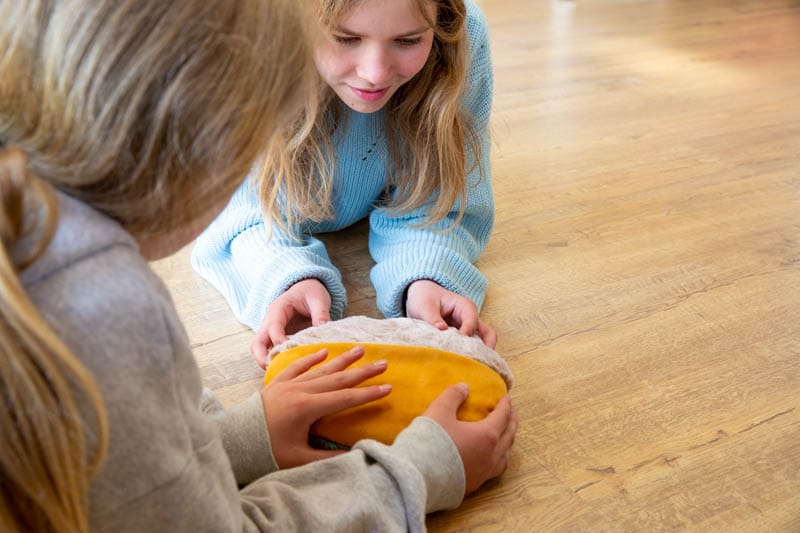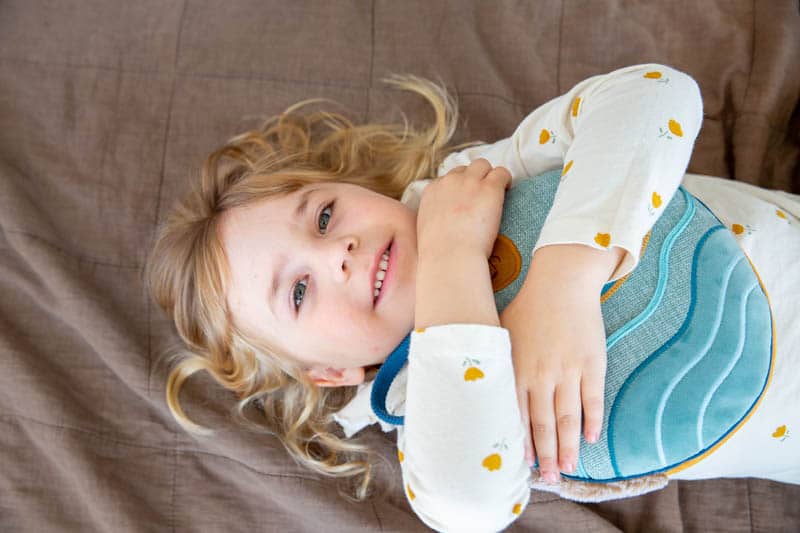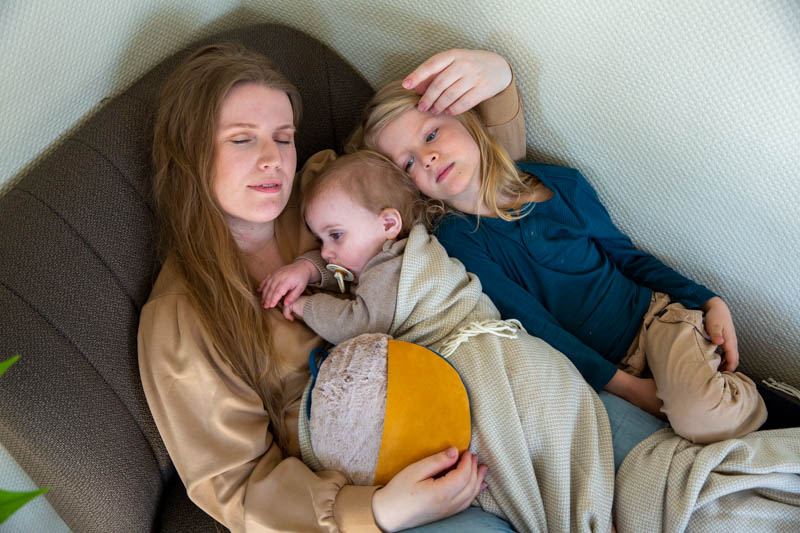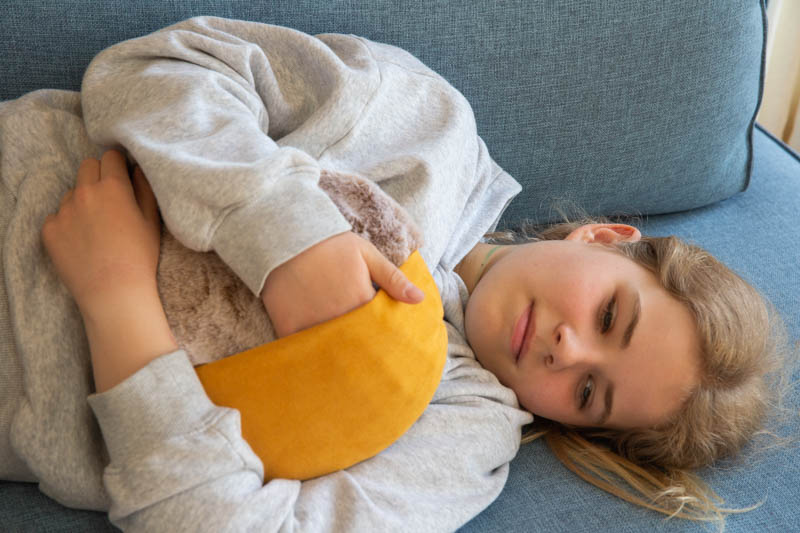 Usage:
inmuJOY is wonderful to hug and to make you feel comfortable
Relax with inmuJOY and get your thoughts and mind settled before going to sleep
Let inmuJOY help you to distract attention from disturbing thoughts or discomfort
Bring it along when you go to school or other activities – let it stay by your side
When doing your homework, inmuJOY will help you concentrate
A never-ending pond of possibilities for musical game and activities
And much more …
Along with inmuJOY comes a 6 month free membership to access our online courses, where you can learn different techniques for e.g. better sleep, concentration, improved motor skills and much more.
inmuDANCE – danceable tunes that follows your movements
inmuDANCE plays inspiring music that has a wonderful motivating effect on the body. inmuDANCE is your own little orchestra that plays with you as you move. Try to move in different ways and experience how the music changes. inmuDANCE makes it fun to be active.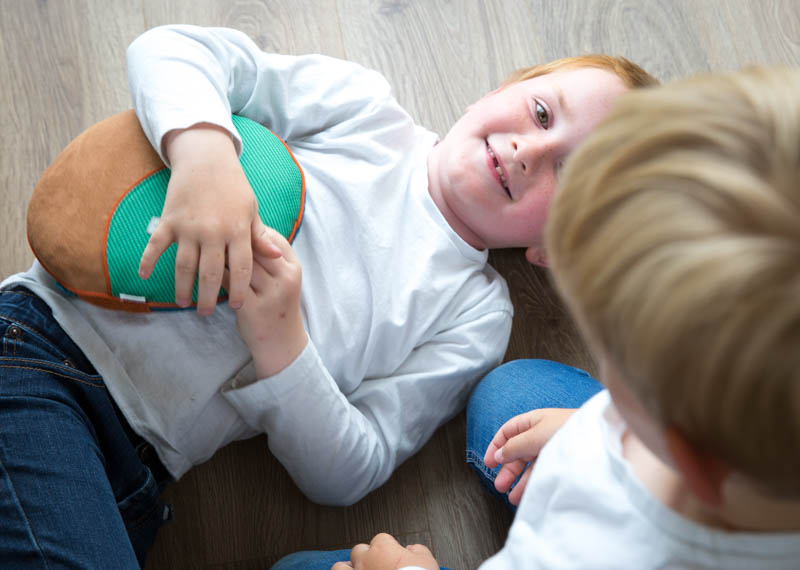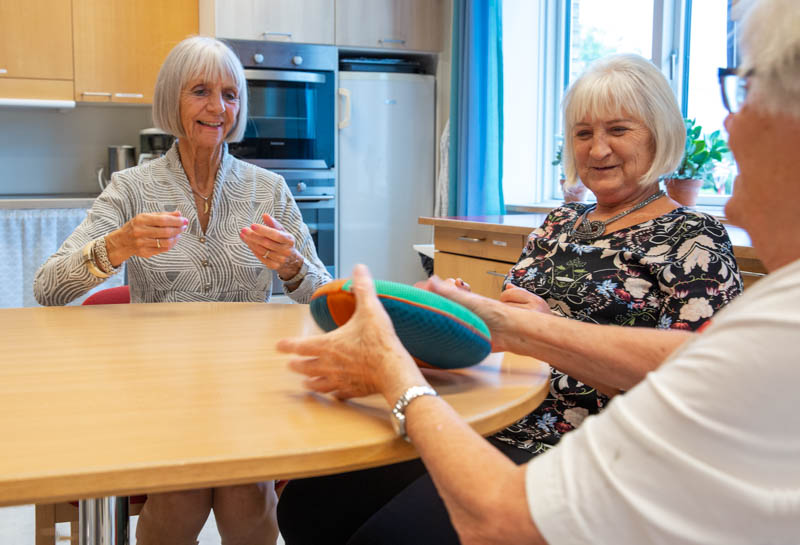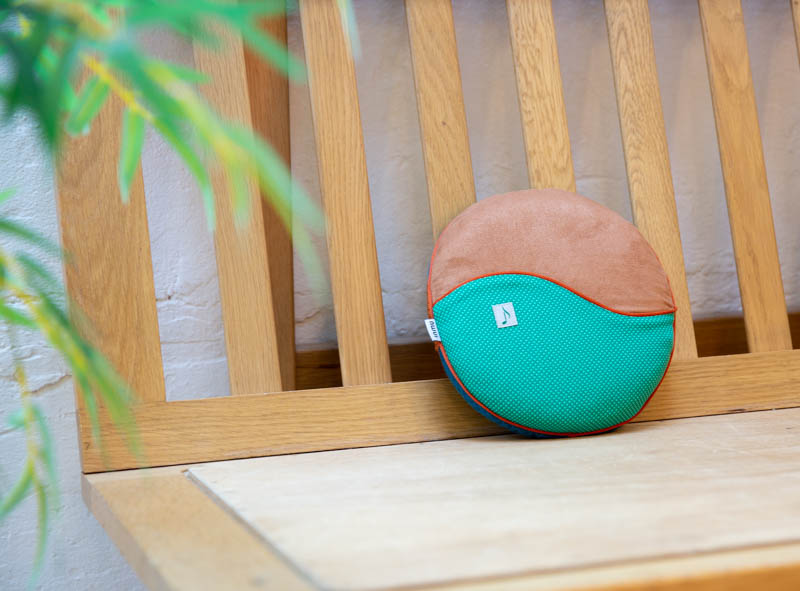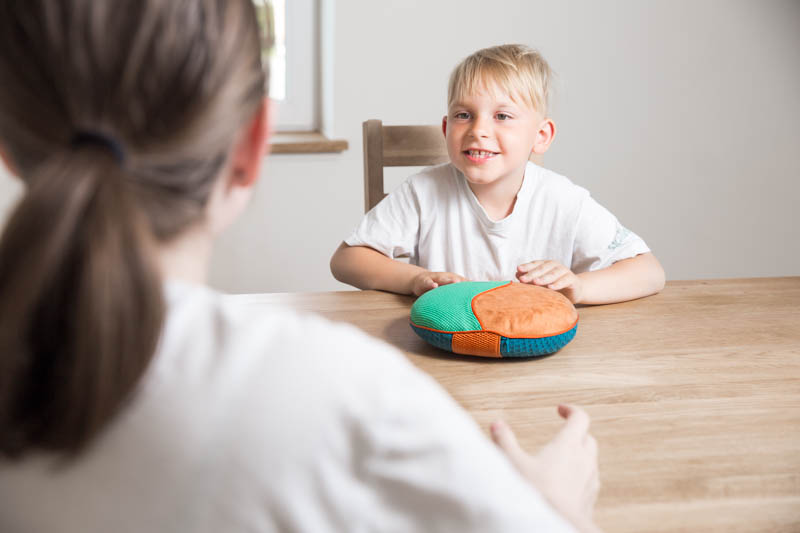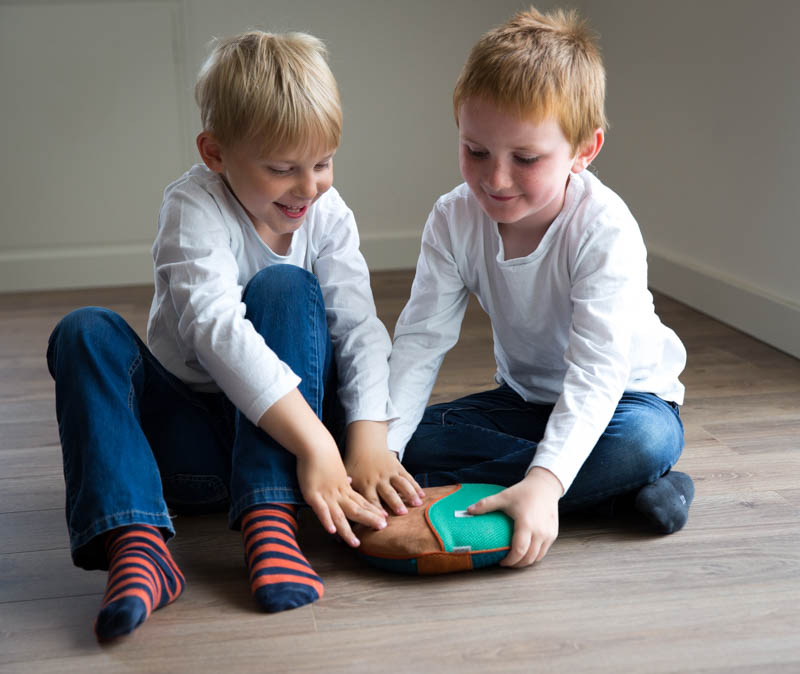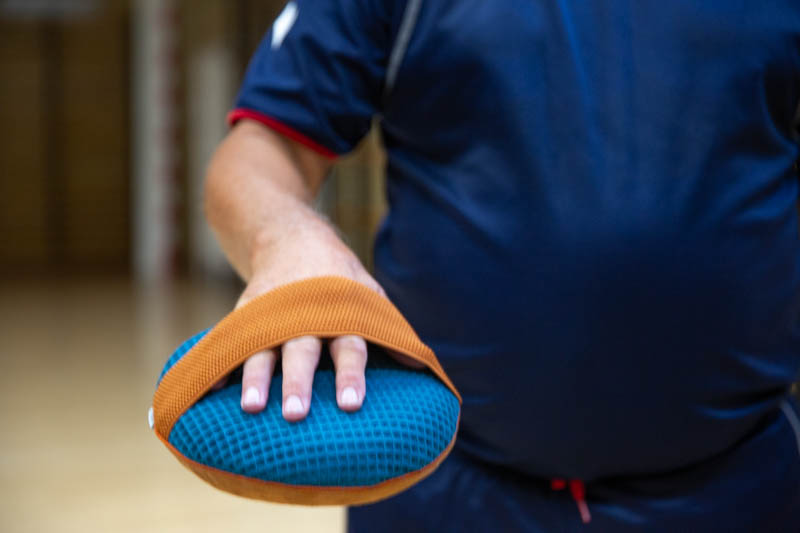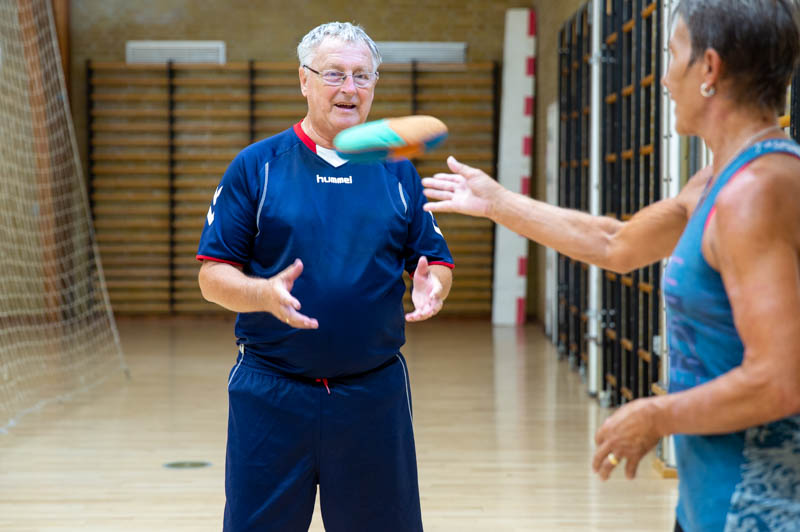 Usage:
inmuDANCE makes it fun to move alone or in a group
inmuDANCE is great for motion games, memory games and music games
Dance and move in a fun and educational way
Many hours of musical activity
And much more …
inmuDANCE comes with a 6-month free subscription to online courses, e.g. motor training, balance training and sensory training.