Jespers body is telling him that he is still in a battle zone and need to be alert. It is a huge challenge for him to find calm and ease to be able to sleep. inmuRELAX muffles his flashbacks and help him fall asleep and have more energy.
Jesper is a veteran and has due to his deployments developed PTSD. Today he is the captain on his own boat "Veteranen", which is a sailing safe space for other veterans.
Learn more about Jesper and his boat here: S/Y Veteranen
Read more about the inmu and order here
Get inspired on how to use inmu for better sleep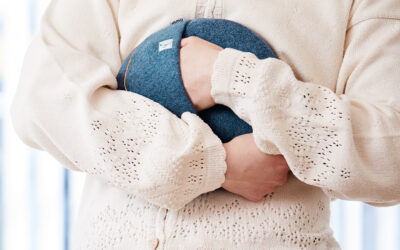 Are you desperate about the current situation? Are you afraid of getting COVID-19 or that some of your loved ones will...
read more