Jesper suffers from PTSD and his body is telling him, that he is still in a battle zone and need to be alert. It is a huge challenge for him to find calm and ease to be able to sleep. inmuRELAX muffles his flashbacks and help him fall asleep and have more energy.
Jesper is a veteran and has, due to his deployments, developed PTSD. Today he is the captain on his own boat "Veteranen", which is a sailing safe space for other veterans. Learn more about Jesper and his boat here: S/Y Veteranen
See more about how inmuRELAX can help you to find better sleep: Sleep well with inmuRELAX
Get inspired on how to use inmu for better sleep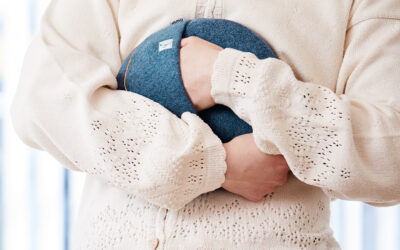 Are you desperate about the current situation? Are you afraid of getting COVID-19 or that some of your loved ones will...
read more