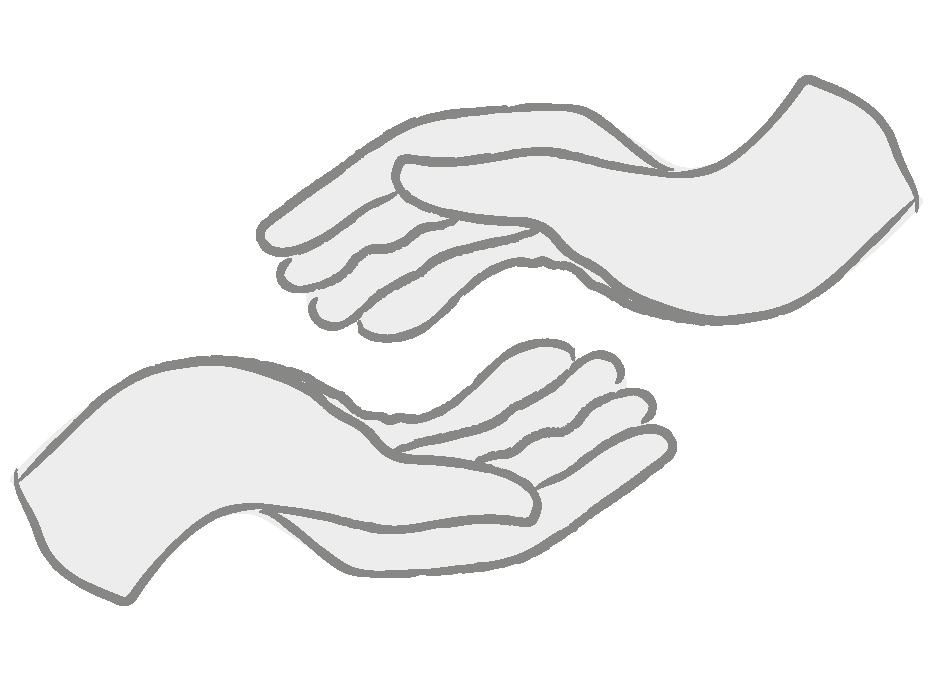 Our senses are essential for us to feel alive, when meeting with others and …
read more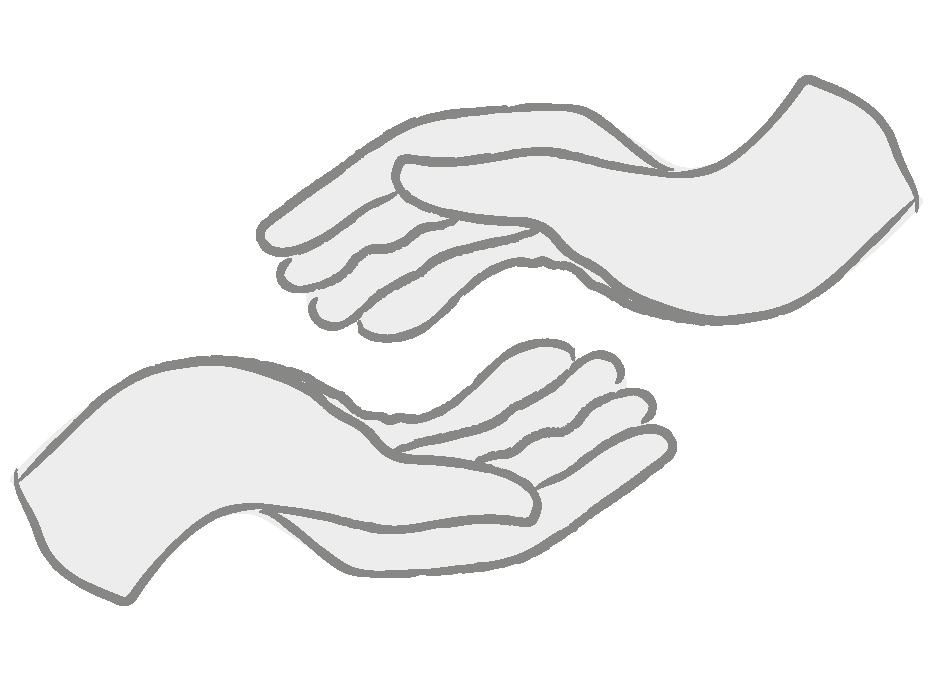 Our senses are essential for us to feel alive, when meeting with others and …
read more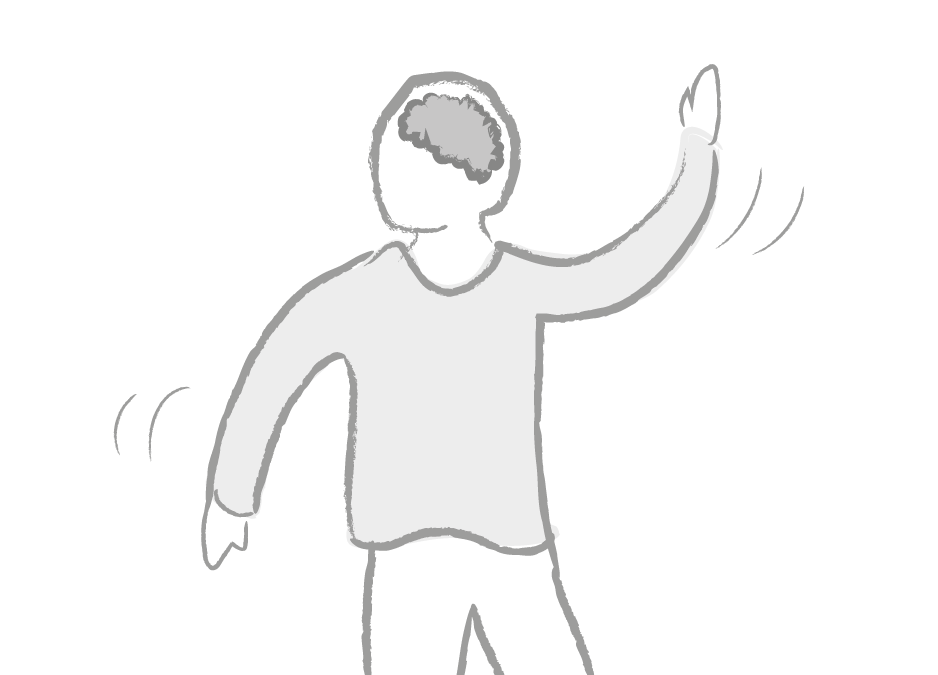 We are all made to move. If you are not using your muscles for a short while …
read more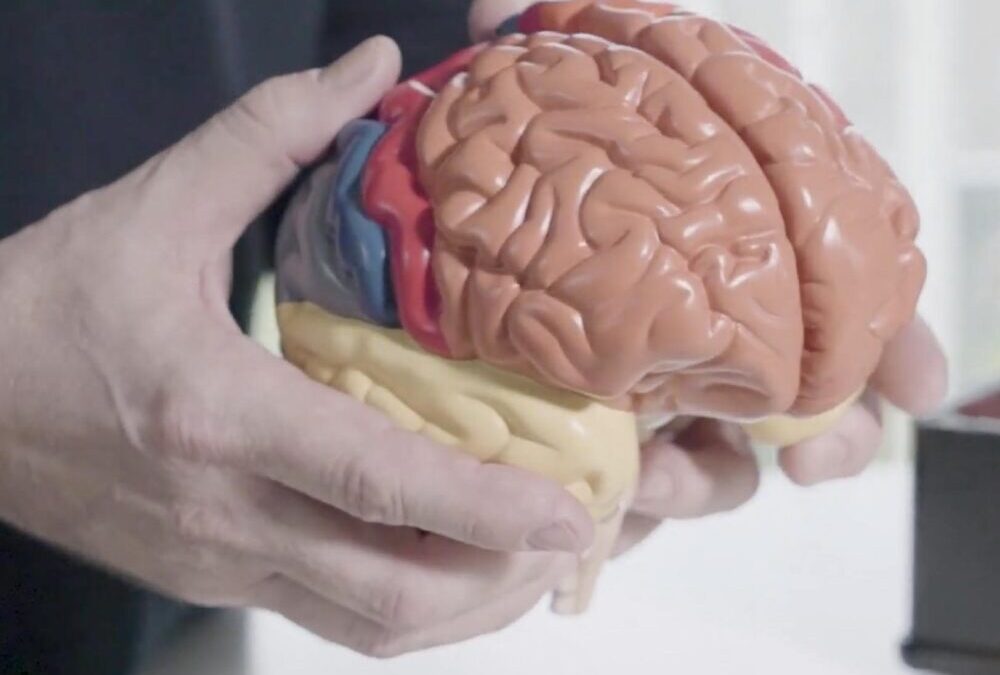 Several studies shows that music can heal an injured brain …
read more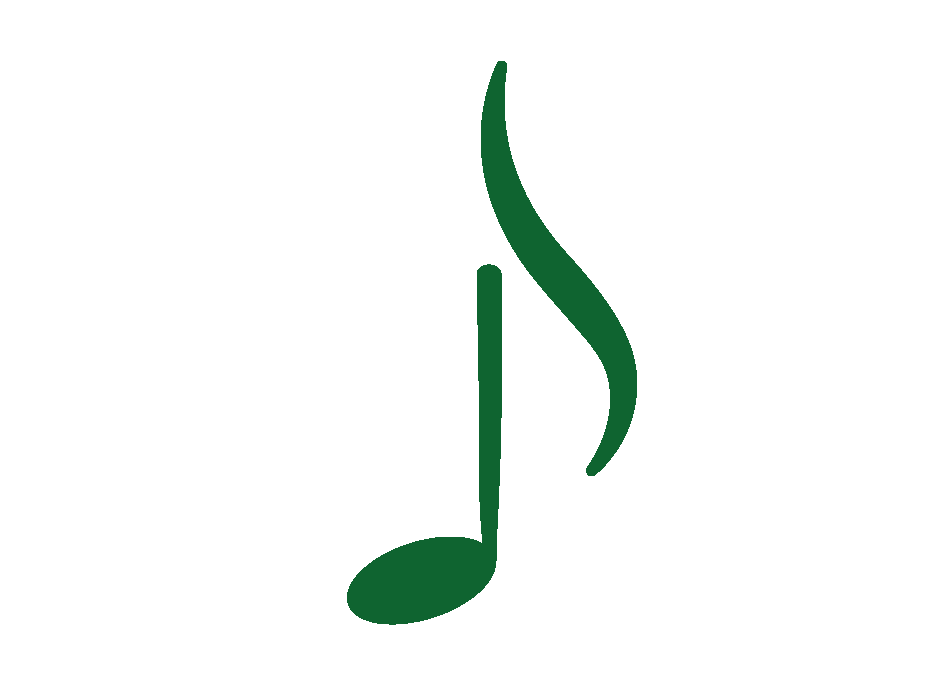 The inmu is the first sensory stimulation tool in the world to …
read more
Anne suffers from dementia but she loves to dance. At Anne's nursing home, they use...
No Results Found
The page you requested could not be found. Try refining your search, or use the navigation above to locate the post.
Dementia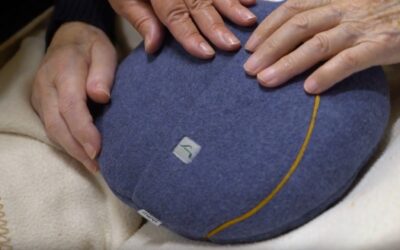 One of the most difficult situations is when there are no words available. Annelise has lost her language and it is...
read more
Dementia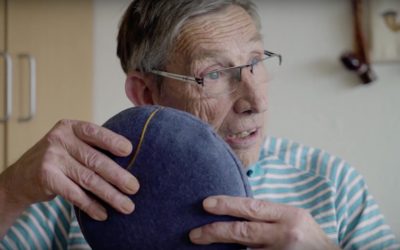 Frustration and anger is a big part of Viggo's life with dementia. Not being able to explain how he feels and getting...
read more
Dentist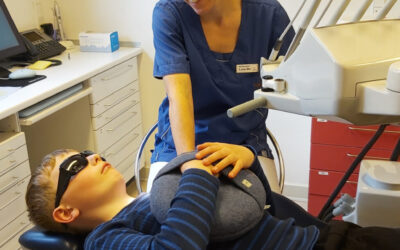 Going to the dentist can be a harrowing experience. Dental hygienist Nina Rune uses inmuRELAX to help ease dental...
read more
Psychiatry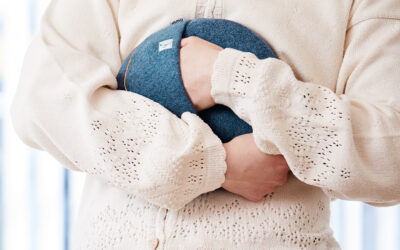 The inmuRELAX has proven to be a valuable tool for many psychiatric patients. It helps to reduce unease and excessive...
read more
Cognitive disorders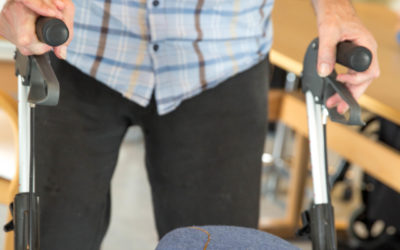 Soothing sounds and relaxing vibrations are incorporated into the innovative inmu sound cushions, activating the...
read more
Psychiatry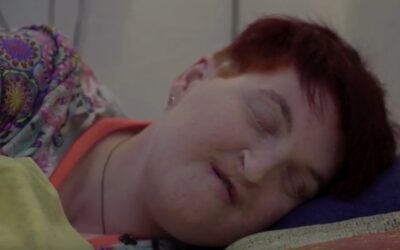 Josephine's mind won't let her fall asleep. Her thoughts keep milling about and keep her awake at night. Josephine has...
read more