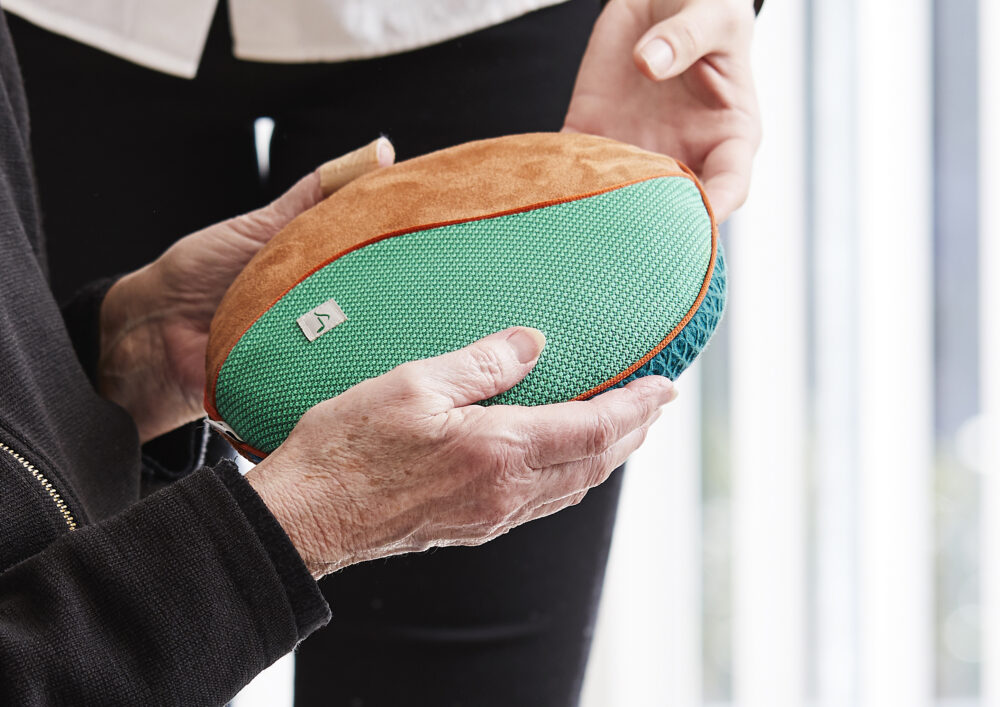 The inmuDANCE is a unique sensory stimulation tool. It translates touch and movement into music, soft vibrations and tactile stimulation. inmuDANCE encourages movement, happiness, and pleasure through a rhythmically music universe inspired by the 196Os and the energetic bossa nova. The music develop and intensify together with the level of movement.
A rubber band attached on the back makes it easy to hold on to. There are no buttons – just touch it and it starts to play and interact with you.
SUITABLE FOR:
Cognitive- and movement therapy, sensory stimulation, increasing arousal.
Find the inmu User Manual and instructional videos here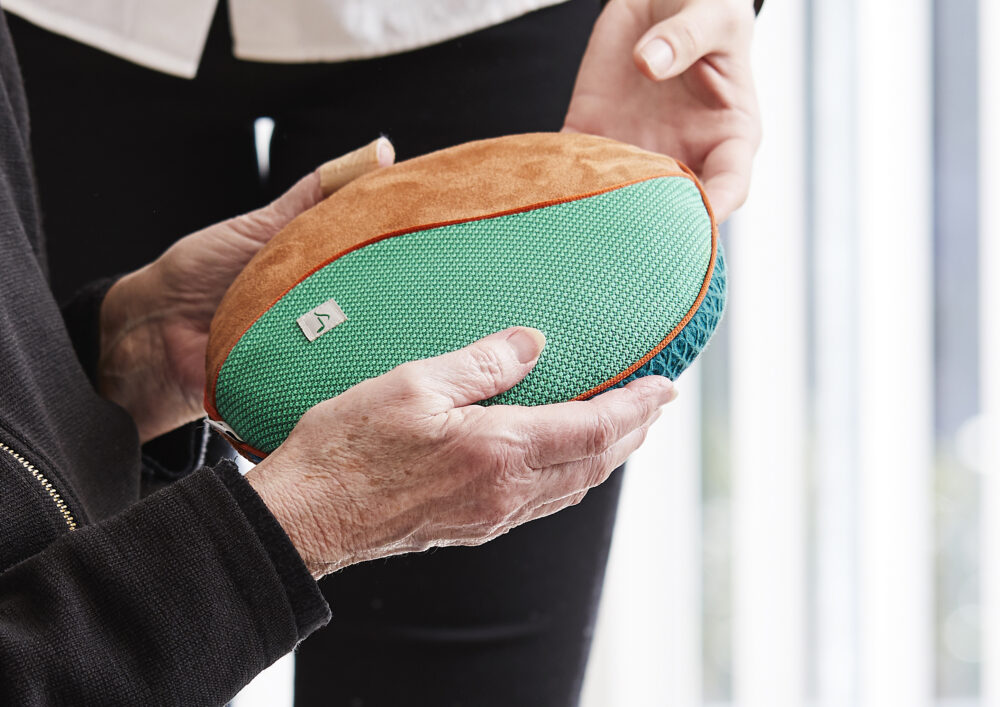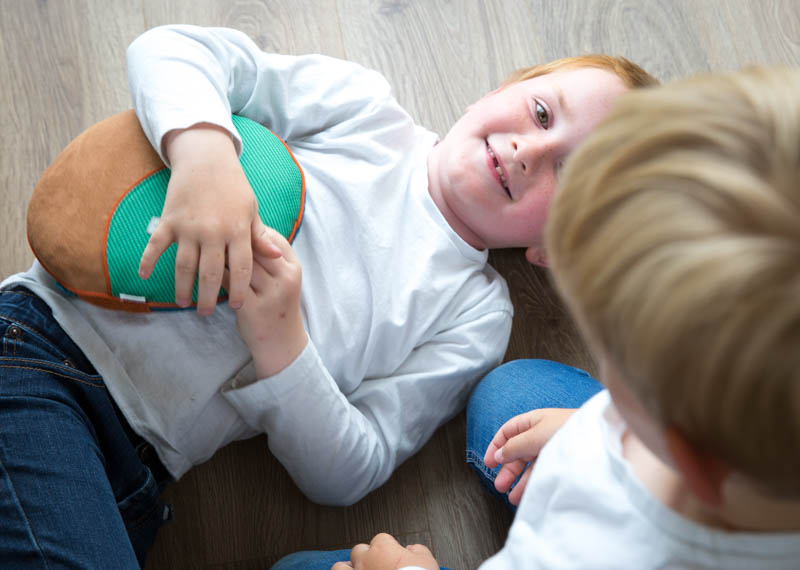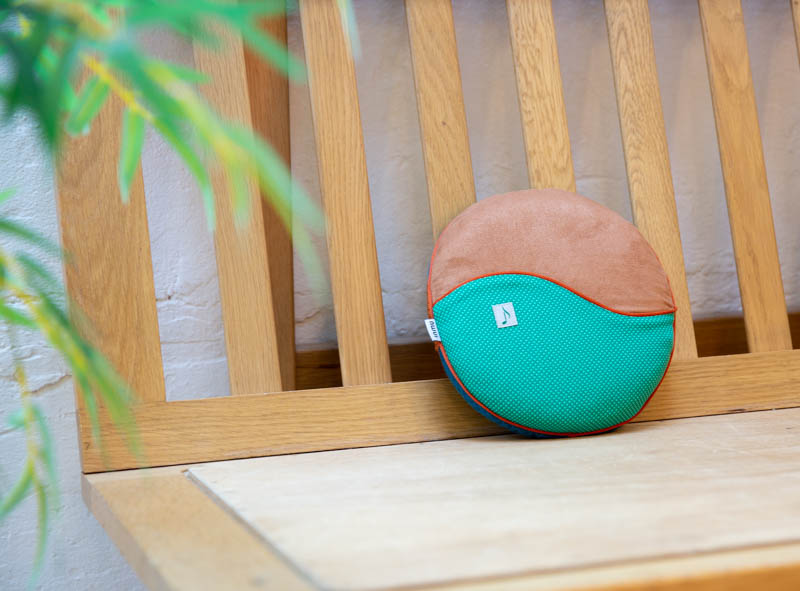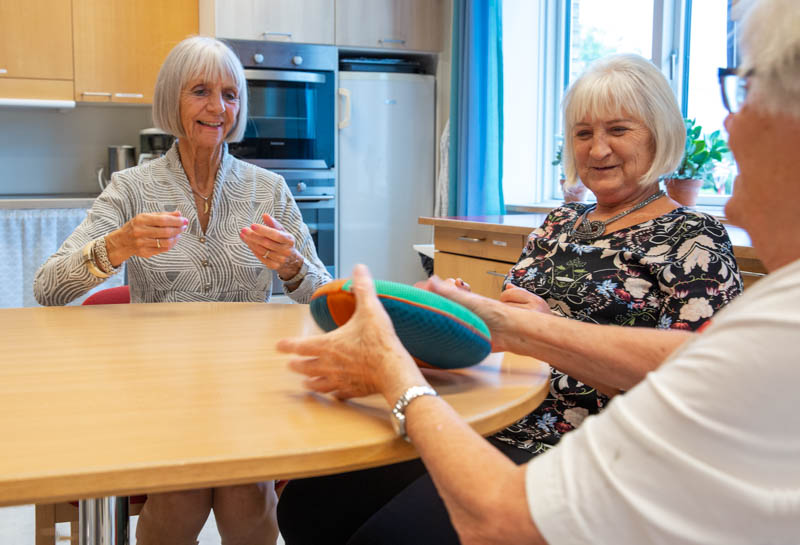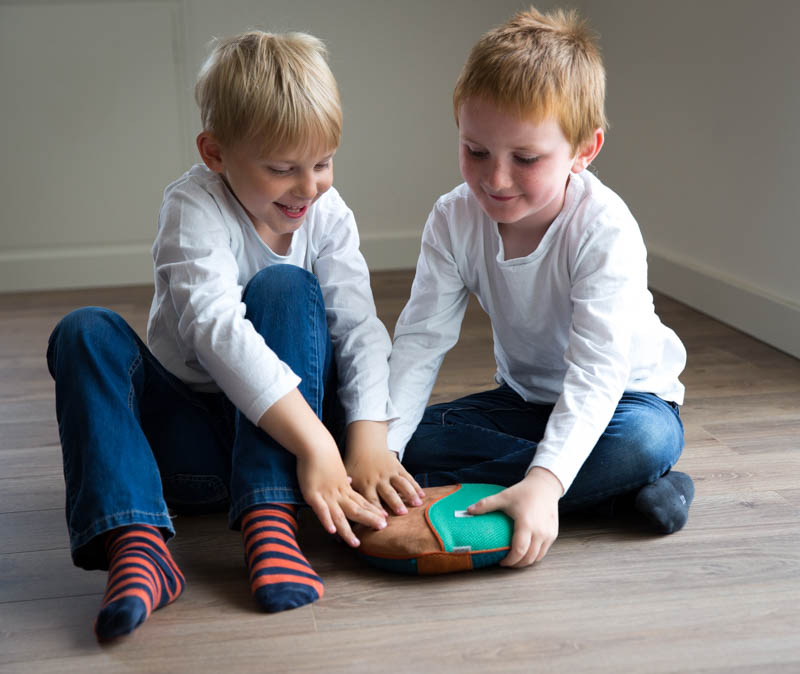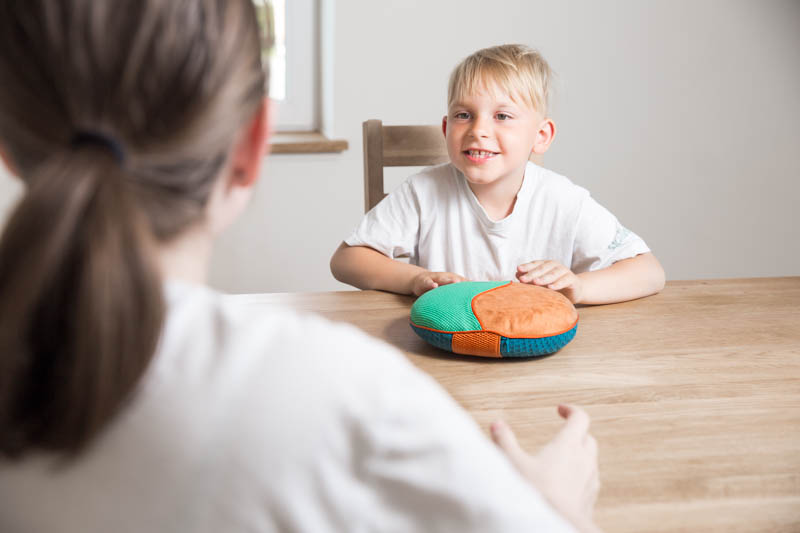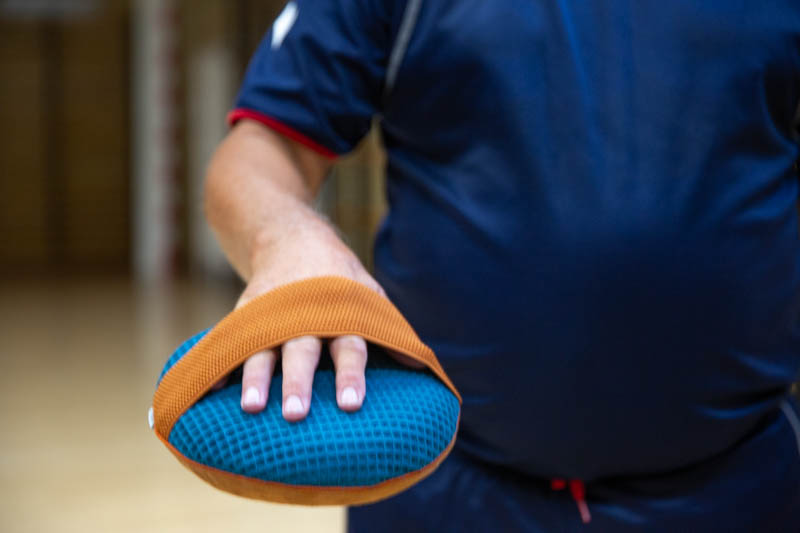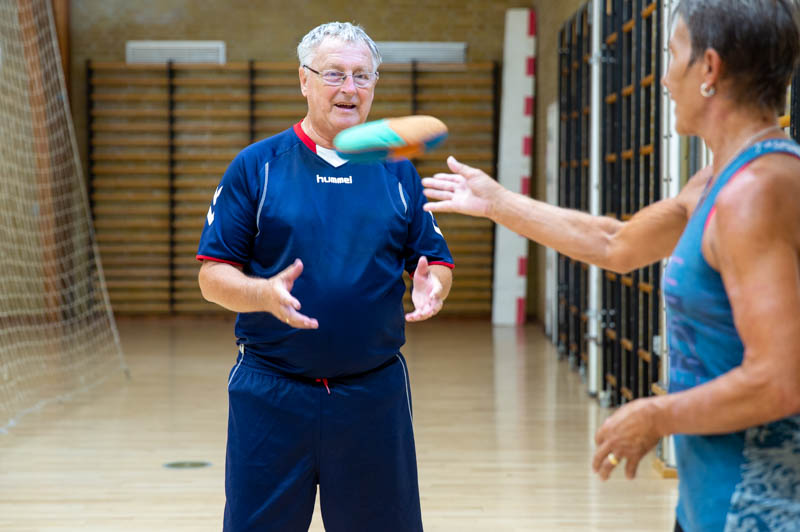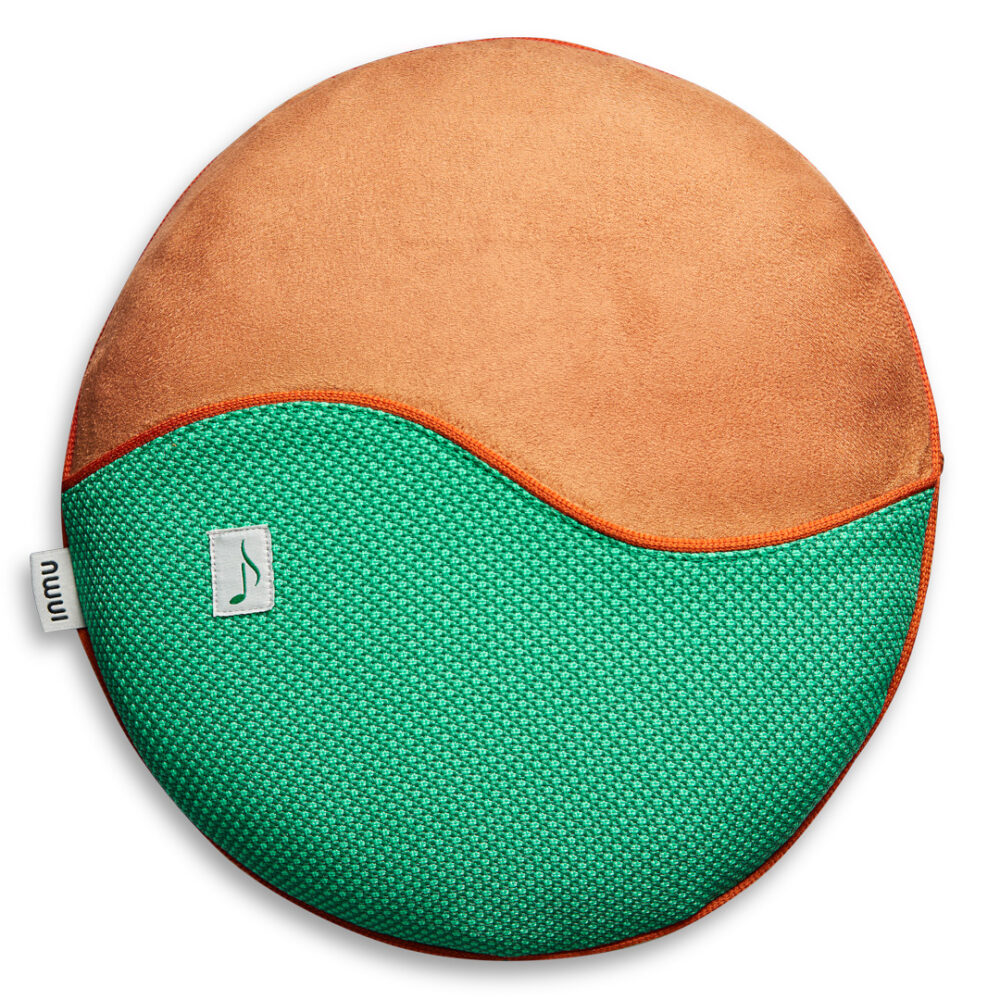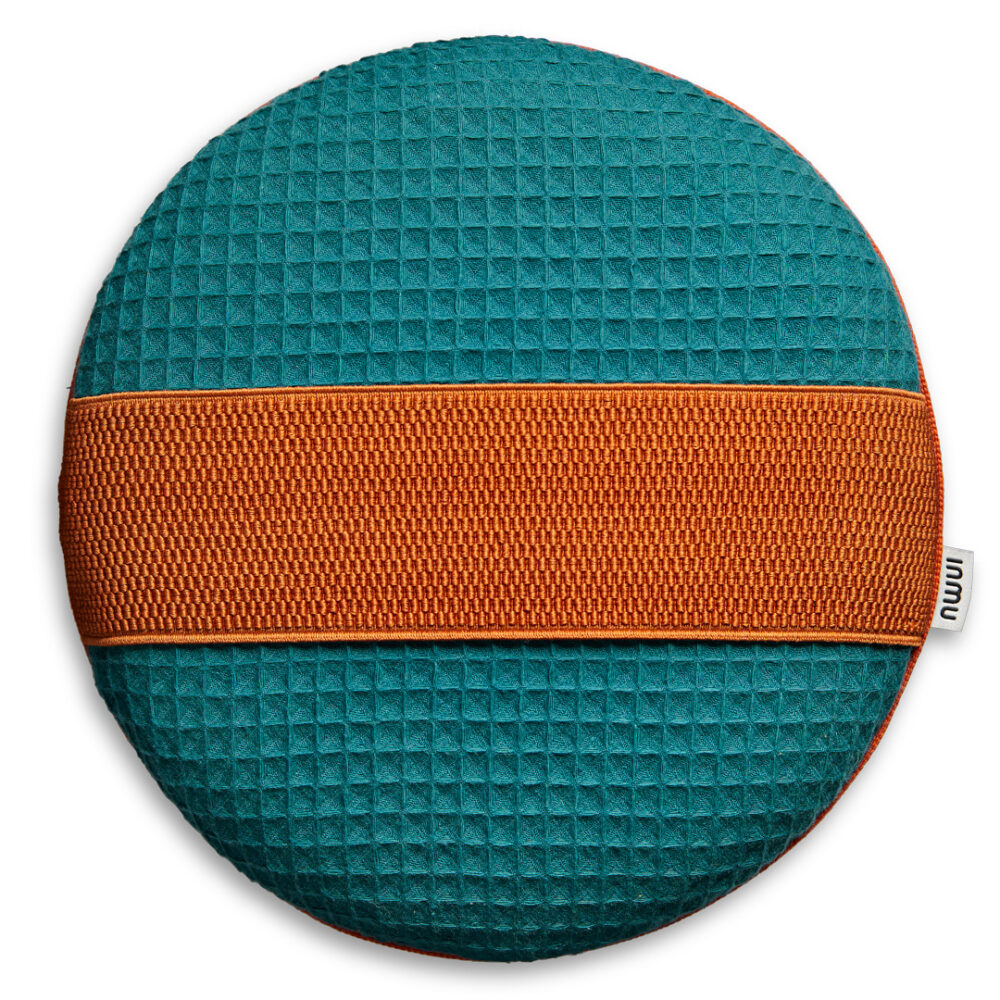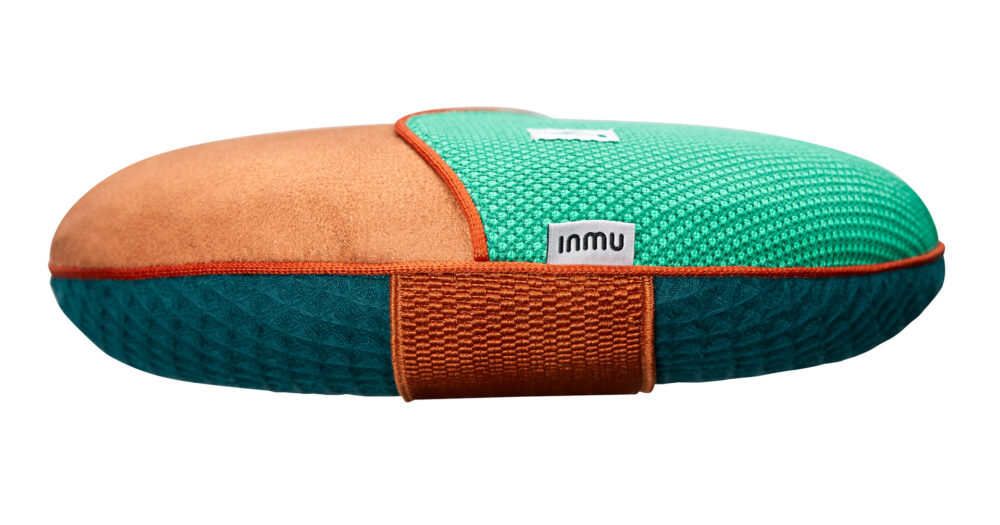 inmuDANCE
50% cotton, 25% polyester
and 25% recycled polyester
60˚C washable
Do you need an extra cover?
Cover
inmuDANCE
50% cotton, 25% polyester
and 25% recycled polyester
60˚C washable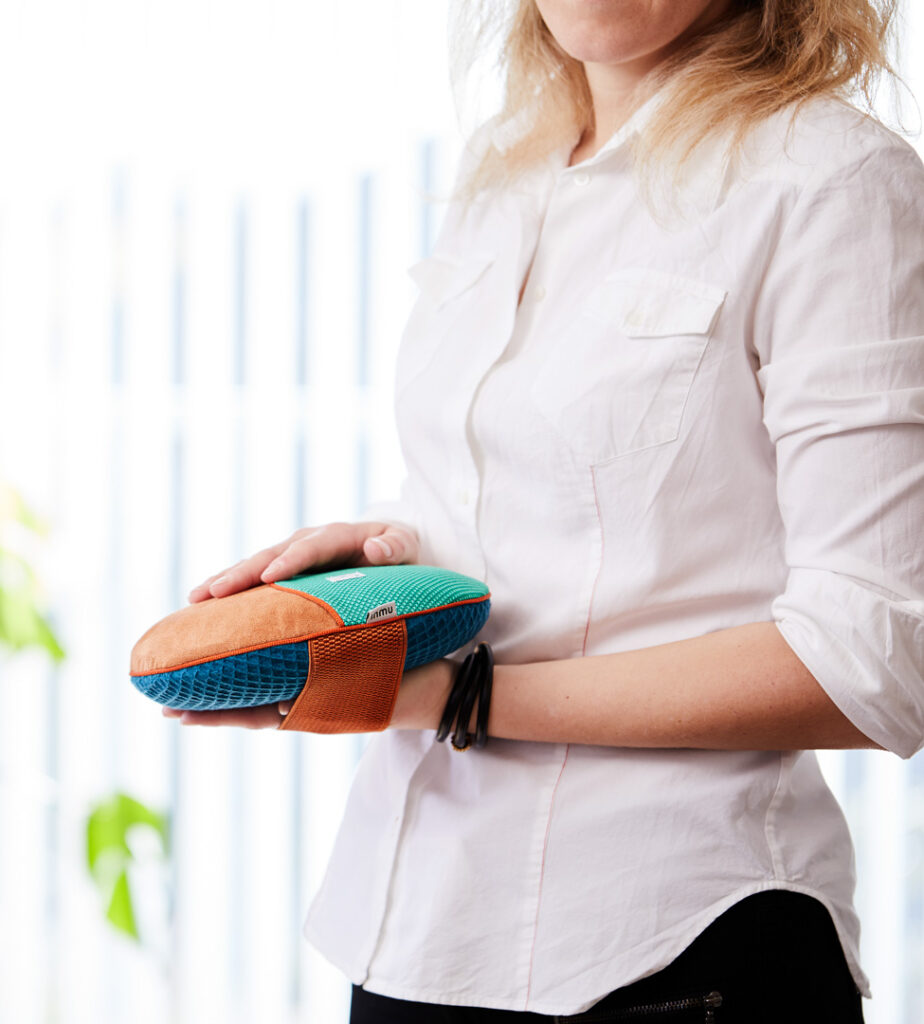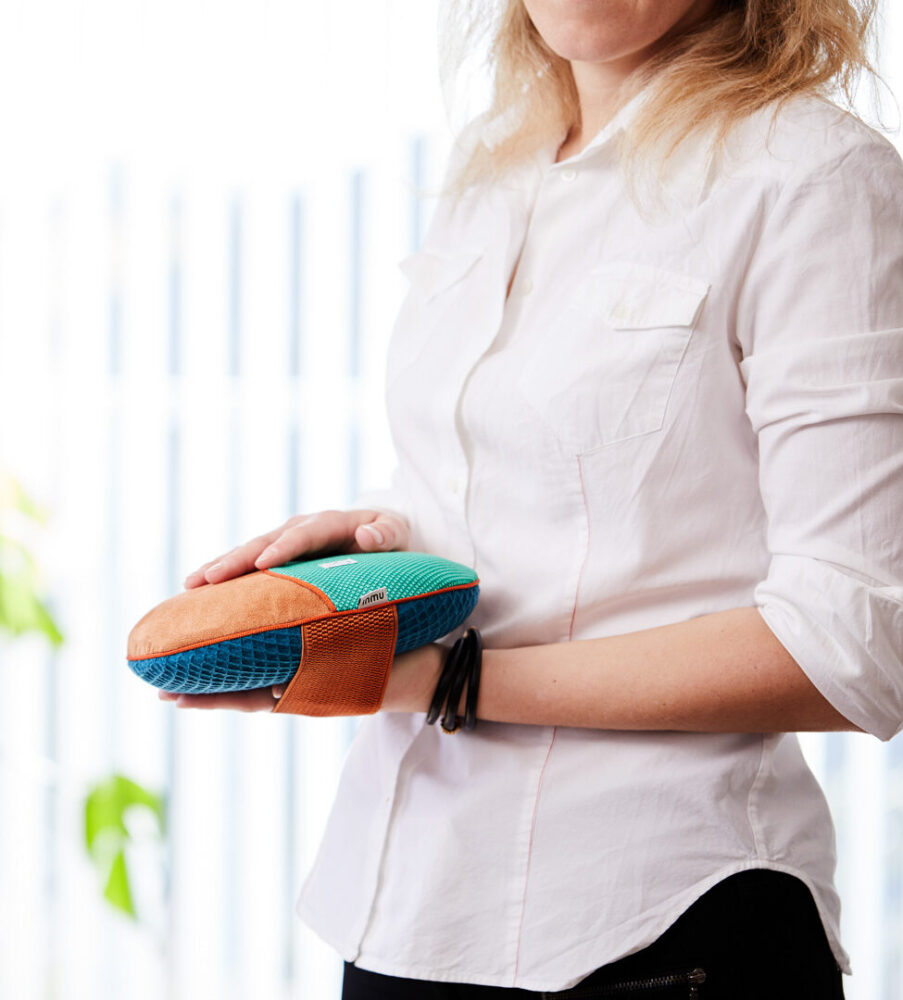 MATERIAL:
Cover: 5O% polyester and 5O% cotton
The inmu core: Filling of rubberized horse hair coverd with water repellant polyester fabric.
WASHING INSTRUCTIONS:
Cover is machine washable at 6O ̊C
DIMENSIONS ADN WEIGHT:
22 cm x 23 cm and 52Og (without shipping box)

CHARGER:
24OV or 11OV charger enclosed

BATTERY LIFETIME:
Lithium-ion battery (rechargeable). Up to three weeks between charging at regular use

INMU AND ENVIRONMENTAL PROTECTION:
The inmu is made of materials that are as sustainable, natural and hypoallergenic as possible.
RESILIENCE:

Can absorb moderate shocks, e.g., being dropped on the floor.

WARRANTY:
2 years